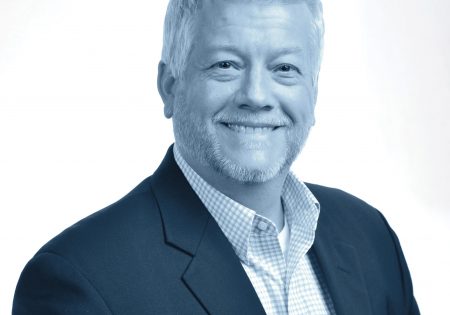 Plan Design / Q&A
On the role of fiduciary management and adviser support.
Products
Fi360 scores can recommend best-fit products while staying in compliance with Reg BI requirements.
Products
"For advisers, whether you have multiple plans or are new to the business, ReadyPlan's simplicity means reduced time commitment and the potential for increased operational efficiency," says Steve Chappell, Securian's vice president of retirement plan sales.
Client Service
For the $5 million to $500 million DC plan market, advisers and consultants offering 3(38) discretionary investment advice are more common.