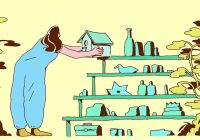 Products
PGIM Investments to acquire Green Harvest Asset Management; ProShares launches first U.S. Bitcoin-linked ETF; Pacific Life introduces Invesco V.I. defined outcome funds; and more.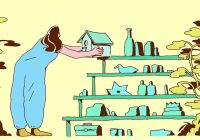 Products
Broadridge enhances fiduciary toolkit for advisers; GoalPath makes managed accounts available on iJoin; BlackRock announces option to include annuities in target-date strategies; and more.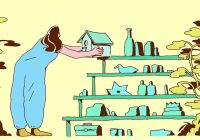 Products
SEI launches asset allocation-based models as part of ETF strategies; Vanguard adds active equity funds to Personal Advisor Services solution; and John Hancock introduces mortgage-backed securities ETF.
Investing
The U.S. presidential election is just one more source of potential stock market volatility, experts agree.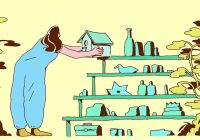 Products
J.P. Morgan designs core menu evaluation tool; FTSE Russell launches enhanced Green Revenue Data Model; Franklin Templeton presents goals optimization engine; and more.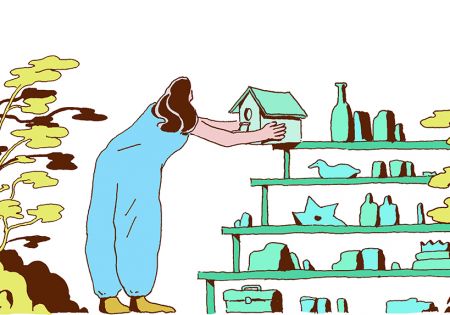 Products
RobustWealth launches adviser-centered solution; Franklin Templeton adds fixed-income ETF offering; OneAmerica releases RetirementTrack target-date series; and more.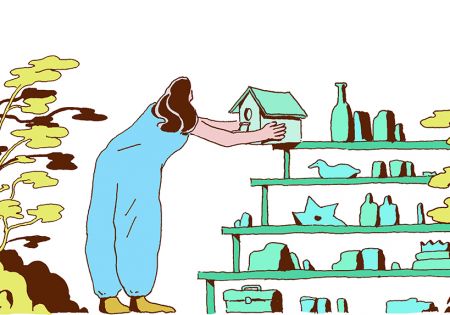 Products
Northern Trust and BlackRock partner on investor services and Allianz Investment Management launches new ETFs.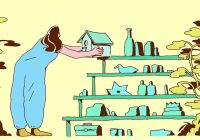 Products
Northern Trust offers ESG analytics solution; Innovator announces May series of Defined Outcome ETFs; Capital Group launches fund invested in sectors of the credit spectrum; and more.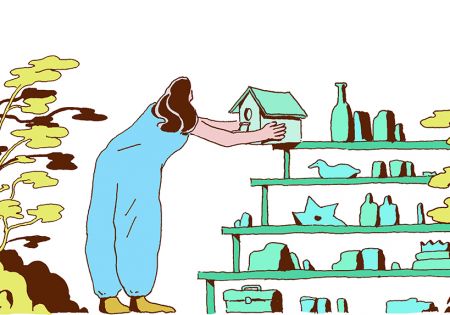 Products
BNY Mellon expands investment lineup with ETFs, and American Century launches actively managed ETFs.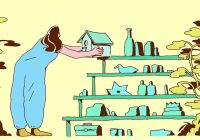 Products
Franklin Templeton launches new funds, and Wells Fargo incorporates changes to TDFs.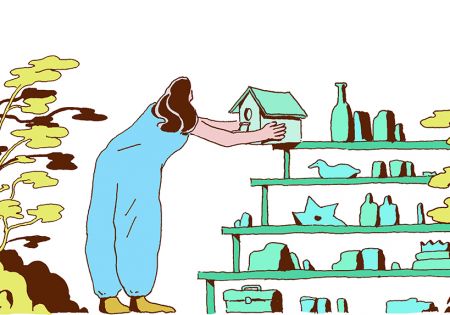 Products
State Street Global Advisors makes changes to ETF suite, and Nationwide launches income solution ETF.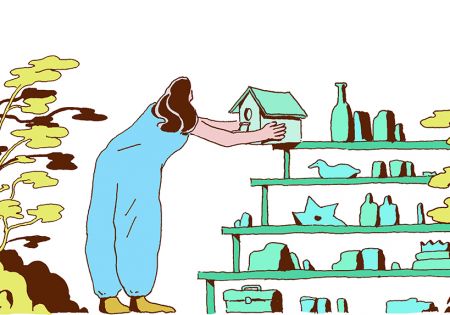 Products
CUNA Mutual adds Stadion managed account service to platform; MSCI creates new fixed income indexes; Transamerica decreases fees on two high yield bonds; and more.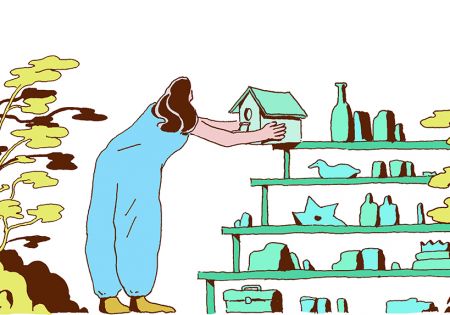 Products
Franklin Templeton adds first alternative ETF; Innovator launches four power buffer ETFs; Vanguard announces lowered expense ratios on several ETFs; and more.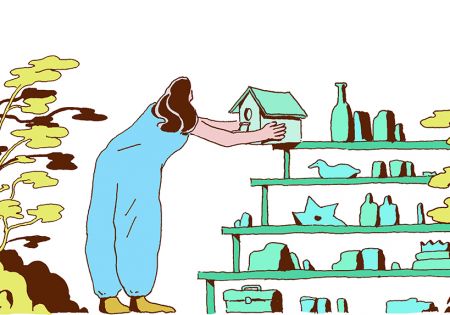 Products
Broadridge Financial acquires portfolio management solutions provider; Putnam offers new SMAs and model portfolios; Pacific Global adds ETFs to complement flagship fund; and more.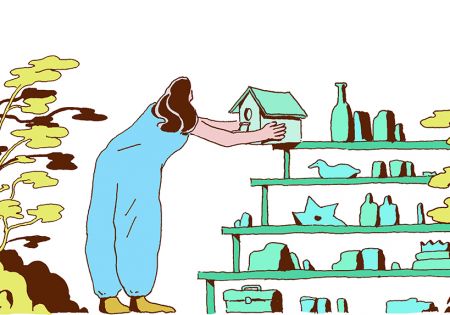 Products
Stadion Money Management launches custom managed account service; Hartford Funds presents interval fund; OpenInvest partners with LGIMA in ESG solutions; and more.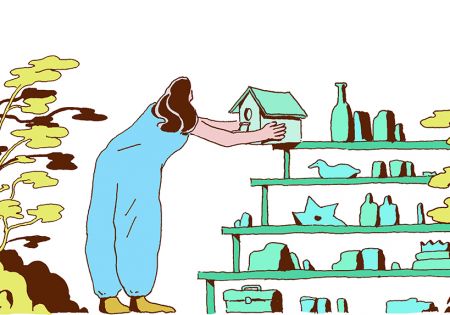 Products
OneAmerica expands its group annuity platform with ESG offerings, and Vanguard adds an international core stock fund, overseen by Wellington Management.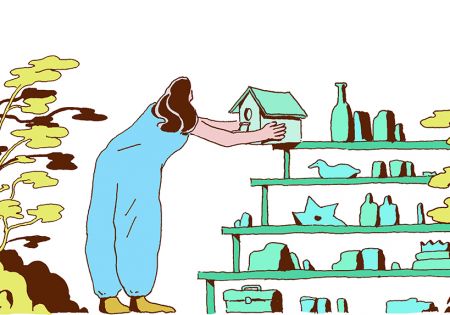 Products
Fidelity partners with Ethic to offer tailored portfolios; Global X launches cannabis ETF; SSGA rebrands ETFs to portfolio suite; and more.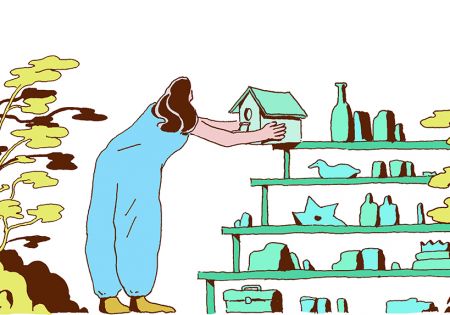 Products
John Hancock to offer Morningstar adviser managed account services; Franklin Templeton expands active fixed income ETF suite; and industry veterans form equity strategy firm.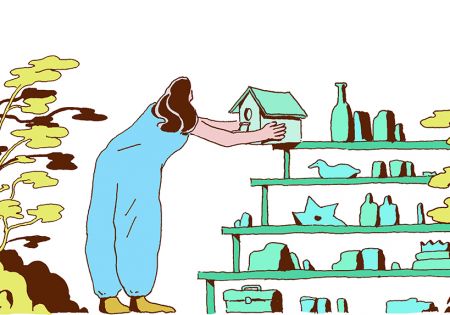 Products
Ascensus partners with NextCapital for investment and fiduciary solutions, and Axioma releases Canadian risk model to suite of funds. 
Products
John Hancock creates model portfolios managed by Manulife; Northern Trust builds portfolio analytics tool; American Century to launch new suite of investment solutions; and more.