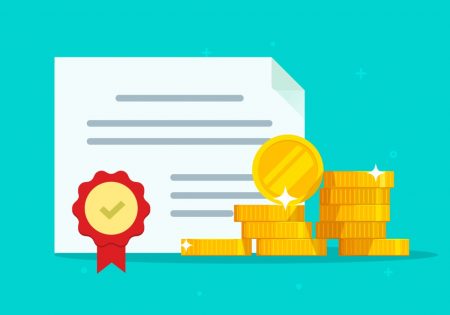 Data & Research
As employers feel increasingly responsible for helping participants with financial wellness, equity compensation is being viewed differently.
Investing
COVID-19 has completely upended Americans' financial lives, so it should be no surprise that many people have resorted to exercising stock options and other forms of equity compensation to address pressing needs.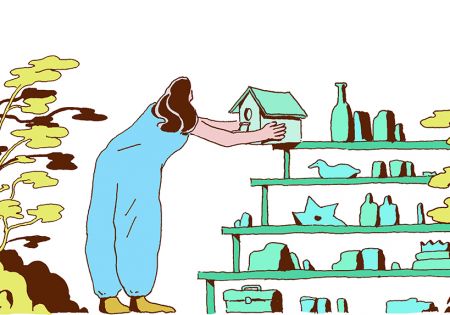 Products
Fidelity announces expected SMA launch; Pershing integrates managed accounts to new annuity order platform; Ballast introduces equity strategies on Schwab managed account platform; and more.