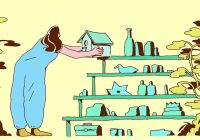 Products
J.P. Morgan designs core menu evaluation tool; FTSE Russell launches enhanced Green Revenue Data Model; Franklin Templeton presents goals optimization engine; and more.
Client Service
Research finds that if this goal is met, advisers' share of wallet increases.
Compliance News
IRS updates its operational compliance list, DOL releases new proposed fiduciary rule, and more.
Data Points
These investing strategies reveal a rare source of rapid growth.
Investing
Surveys find plan sponsors and participants have a growing interest in environmental, social and governance issues.
Broad based demand is building among U.S. retirement plan investors for access to environmentally and socially responsible investments, leaving industry analysts wondering why new restrictions are being proposed by the Trump administration.
Compliance
The lawmakers say environmental, social and governance-focused investing allows retirement savers to support long-term change by building a system that rewards and values inclusion and diversity in corporate culture, from the board to the workforce.
Compliance
It is not all doom and gloom for plan sponsors and participants who want these investments. Here's what advisers should know about the new rules proposed by the Department of Labor (DOL). 
Compliance
Secretary of Labor Eugene Scalia says employer-sponsored plans 'are not vehicles for furthering social goals or policy objectives.'
Compliance
Despite the frequent publication of regulatory guidance—or perhaps because of it—there remains a lot of confusion about how retirement plan fiduciaries should think about environmental and social justice issues while building investment lineups.
Investing
A big part of the challenge is that everyone's view of exactly what constitutes social and environmental responsibility is different.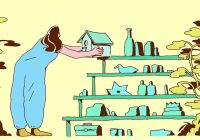 Products
Northern Trust offers ESG analytics solution; Innovator announces May series of Defined Outcome ETFs; Capital Group launches fund invested in sectors of the credit spectrum; and more.
Investing
Data from leading retirement plan recordkeepers shows 401(k) and IRA accounts have seen smaller losses than many broad market indices, thanks in no small part to the efforts of plan sponsors and their advisers. Corporate pensions have also fared better than their public counterparts.
Investing
Investment managers say evidence is already mounting to show an outperformance of ESG-themed portfolios during the coronavirus pandemic. Might that help their popularity in the U.S.?
Both quantitative and qualitative research suggest bonds issued by companies with favorable environmental, social and governance (ESG) ratings can offer downside mitigation during periods of market turbulence.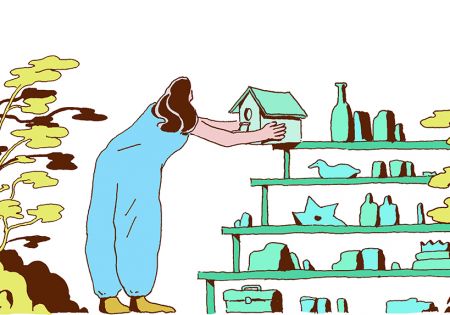 Products
AssetMark Financial Holding moves to institutional share classes; AssetMark adds solutions to investing platform; iShares expands ESG initiatives; and more.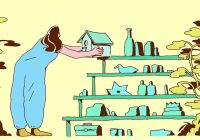 Products
IHS Markit adds MSCI ESG ratings and HarbourVest offers private equity with Vanguard.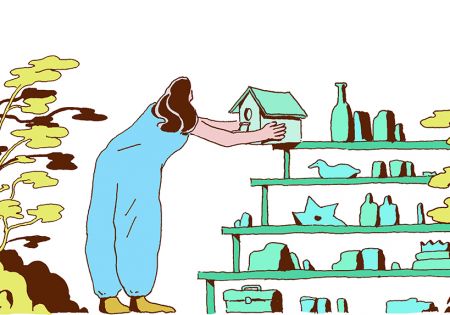 Products
Lincoln Financial Group and Capital Group combine TDFs and annuities; Federated Investors, Inc. to rename brand and ticker symbol; and MSCI publishes principles of sustainable investing.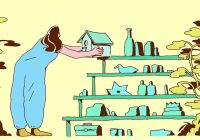 Products
Fidelity Investments releases bond model suite, and BlackRock announces sustainability as new standard for investing.
Investing
S&P studied companies demonstrating three levels of carbon sensitivity and found that all three held up in terms of stock performance; furthermore, S&P says these companies are well managed.