Investing
Nineteen Republican state attorneys general signed a letter to BlackRock seeking 'clarification on actions that appear to have been motivated by interests other than maximizing financial return.'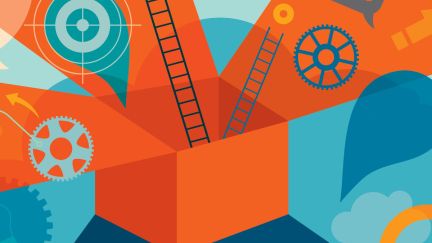 Products
UBS launches U.S. version of Climate Aware Equity Index, and Vanguard makes Global Positive Impact Stock Fund available.
Compliance
The Consumer Federation of America and the Investment Adviser Association have different goals and objectives, but both organizations voice support for the SEC's proposed climate disclosure regulations.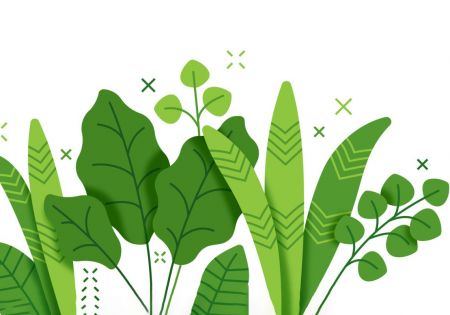 Investing
While often spoken about as a new or emerging phenomenon, the practice of building portfolios that address environmental, social and governance concerns goes back to the late 19th century.
Data & Research
A study of consulting and advisory firms reports on trends in retirement income, ESG and more.
A major new report published by ISS ESG suggests regulation remains a major driver of the growth of responsible investment around the world, although it is important that governments are not so prescriptive as to stifle innovation.
A new report suggests investors should seek to better understand the concept of 'resource intensity' and pursue opportunities to reduce risks while improving global environmental outcomes.
Attorneys who track financial regulations say SEC Chair Gary Gensler has no qualms about pushing forward big, ambitious proposals, even if they are destined to be challenged in the courts.
Compliance
Wednesday was a busy day for the U.S. Securities and Exchange Commission, which voted to propose two separate regulations that will impact investment managers and registered investment advisers—and which sources say are likely to generate substantial public comment and debate.
Compliance
Leaders at the SEC say the role of the examinations program is critical for capital markets to function well and keep the public's trust.