Compliance
A Texas judge, appointed during the Trump administration, ruled that the DOL does not violate ERISA by permitting ESG in ERISA-governed plans.
Compliance
New rule means funds will have to derive 80% of their value from investments related to their official names.
Compliance
The airline's motion maintains that former pilot has no standing in ESG investing lawsuit, including an amended complaint that sought to expand "the list of managers he targets." 
Compliance
As the House of Representatives returned this week, it wasted no time proposing new bills targeting ESG investing.
Compliance
Yes, as long as they don't come at the cost of participants' investment outcomes, according to Wagner Law Group.
Compliance
A judge overseeing the complaint brought by a former pilot has set a potential trial date; the airline has said ESG-related investments were only available as a self-directed option.
Compliance
Requiring registered advisers to follow state-level ESG disclosure rules violates federal law, according to SIFMA's lawsuit.
Compliance
Congress has until September 30 to pass a budget bill.
Compliance
Republicans accused proxy firms of prioritizing 'woke' political agenda ahead of financial considerations.
Products
Morningstar named the two firms among their top digital investment advisers along with Schwab, Betterment and Wealthfront.
Compliance
An interim report argued that the US should protect firms from foreign regulators and require more transparency on ESG issues.
Compliance
The legislation also targets the climate disclosure and market structure proposals.
Compliance
Kentucky Representative Andy Barr introduced a bill aimed at returning investment regulations to a Trump-era standard.
Data & Research
Of a sample of shareholder proposals linked to ESG, Vanguard opposed almost three-quarters.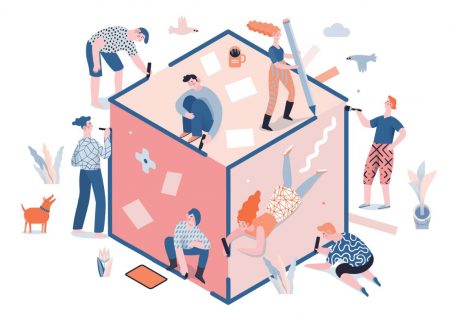 Products
Potomac makes model strategies available at American Trust Custody; Central Pension Fund partners with V3locity; Lumen Advisors and Sparo announce collaboration; and more.  
Investing
Republicans and Democrats are mostly speaking past each other on ESG, which could create regulatory risk and uncertainty going forward.
Compliance
EBRI reports sharply decreased retirement confidence, driven primarily by inflation.
Data & Research
Greenwashing by investment funds has contributed to negative rhetoric about ESG, but the practice remains a top initiative for U.S. asset managers, say experts at Cerulli.
Compliance
The EBSA head also discussed the need to educate market participants on the DOL's ESG rule and changes to COVID-19 protocols.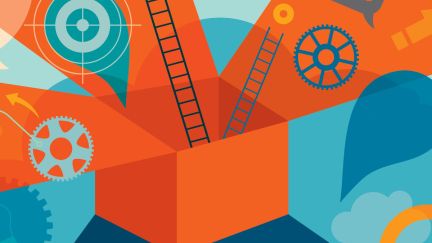 Deals & People
Xtrackers by DWS announces a new ETF; Principal launches hybrid QDIA; Penn Mutual introduces Protection Whole Life; and more.