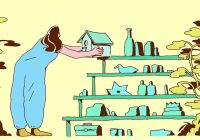 Products
DPL introduces new asset allocation option for RIAs; Vanguard expands target retirement lineup for youngest retirement investors; State Street Global Advisors enhances ESG portfolio construction; and more.
Products
AllianzIM debuts second buffered outcome ETF and new upside caps for January series; T. Rowe Price acquisition expands alternative investment market footprint; and more.
Trends
The DOL's proposed rule on ESG investing supports broader use of green options in retirement plans and removes barriers put in place by the prior administration.
Trends
ESBA's rule, making voting more transparent, will call for new adviser services.
Investing
Historically, investors tended to consider ESG factors either to increase risk-adjusted returns (doing well) or to achieve sustainable outcomes (doing good). A new analysis suggests there is no meaningful trade-off between the two when investing in public markets.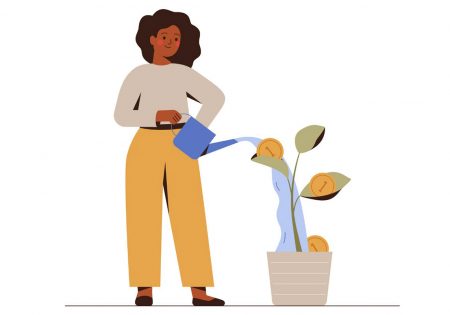 Neal Shikes agrees that ESG factors can be an important part of institutional investors' methodologies, but he also says retirement plan fiduciaries should be skeptical of some claims about what todays' ESG investments can actually deliver when it comes to confronting climate change.
In addition to the important practical takeaways of the DOL's proposed rule on ESG investing and proxy voting, sources say the potential impact and what the department is signaling with the proposal are enormous.
Compliance
Agency leaders say the principal idea of the new proposal is that climate change and other ESG factors can be financially material and, when they are, considering them will inevitably lead to better long-term risk-adjusted returns.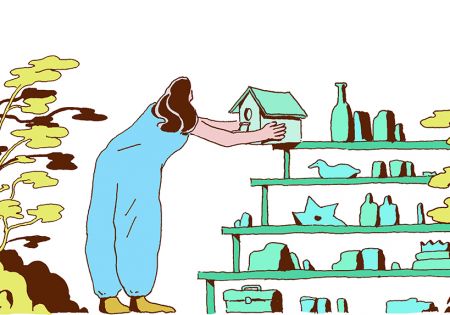 Products
Victory Capital expands VictoryShares ETF offerings; RetireOne and Midland National launch portfolio retirement income guarantee solution; Transamerica broadens availability of stable value option; and more.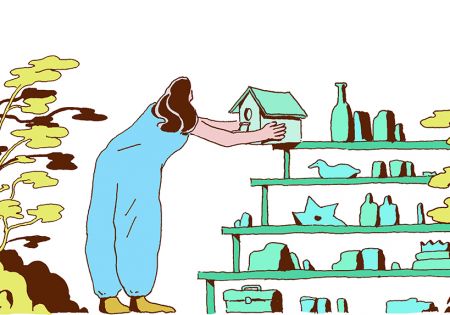 Products
Fidelity launches real-time fractional and share trading to advisers; BlackRock rolls out private market tool; abrdn presents new industrial metals ETF; and more. 
Compliance
The language of the regulation has not yet emerged, but the title published by the Department of Labor suggests it will address both ESG and proxy voting matters.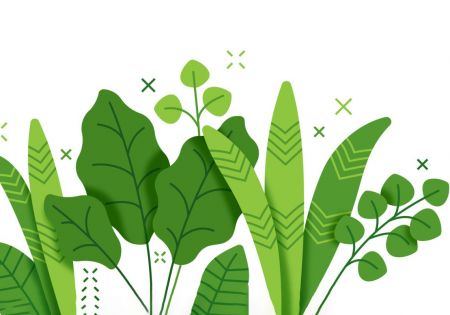 Compliance
Industry experts are watching for the imminent filing of new Department of Labor regulations pertaining to the use of environmental, social and governance themed portfolios by tax-advantaged retirement plan investors.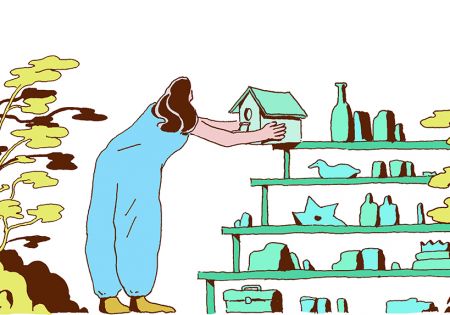 Products
Vanguard to launch two active funds, reopen Wellington fund; As You Sow issues corporate 401(k) sustainability scorecard; MIM broadens investor access to public fixed income strategies; and more.
Compliance
Suggestions from the industry include eliminating the 180-day enforced waiting period triggered by a third failed 'top off' examination, involving community colleges in the licensing process and making remote services a permanent feature of FINRA's testing approach, even after the COVID-19 pandemic ends.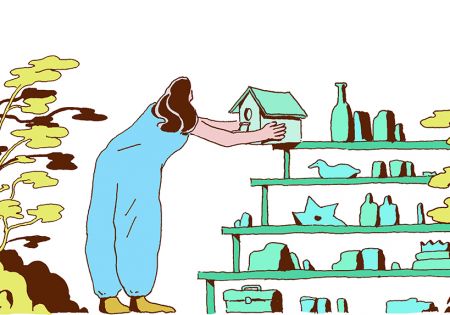 Products
Morningstar invests $11 million in iraLogix; Transamerica announces latest R6 share classes; and ESG Asset launches new capital health care disruptors fund.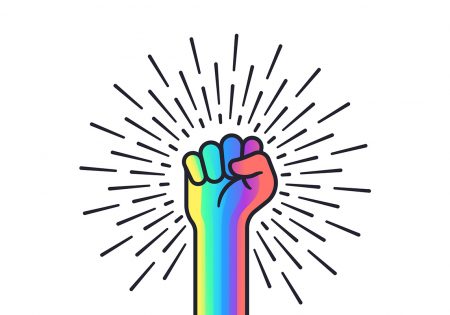 Practice Management
Retirement plan experts say people in this market are in need of advisers who are attuned to and understand their needs.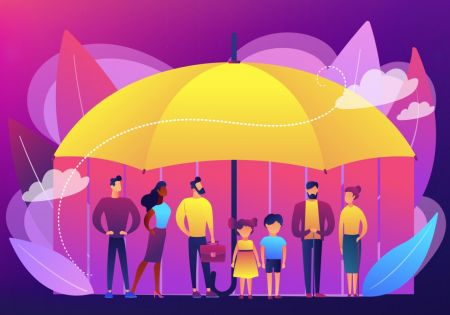 Compliance
Industry experts reflect on what President Joe Biden has done in his first months in office with respect to retirement plans and what they still see coming down the road from his administration.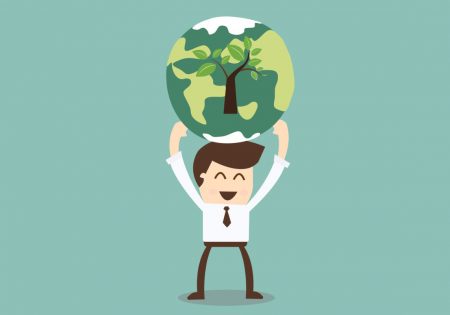 Compliance
President Joe Biden seems to want to pave the way for more environmental, social and governance investing in retirement plans.
Compliance
The legislation, which follows a year of back-and-forth on ESG investing, would amend ERISA to make it clear that plans may consider ESG factors in their investment decisions.
Trends
Reg BI and a focus on climate change top the list.