Tag:
ESG
Investing
Interest in ESG investing continues to grow, but many investors want proof of its alpha.
Investing
We will discuss how asset managers are putting environmental, social and governance investing themes to work. Particular attention will be paid to the regulatory environment and the potential to pursue greater investment returns by seeking out companies with higher ESG ratings.
Investing
Sources say it's partly due to the growing popularity of ESG investing, but there's a lot more going on to fuel the trend, from increasing market complexity to the emergence of new regulations.  
Compliance
The ongoing implementation of Regulation Best Interest gets top billing in the SEC's recently published 2021 examination priorities list, though recent evidence suggests the regulator's focus on share class disclosures remains a chief concern.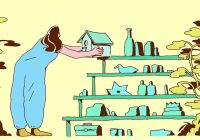 Products
MSCI to launch investment solutions with Microsoft, and Xtrackers by DWS launches ESG ETFs.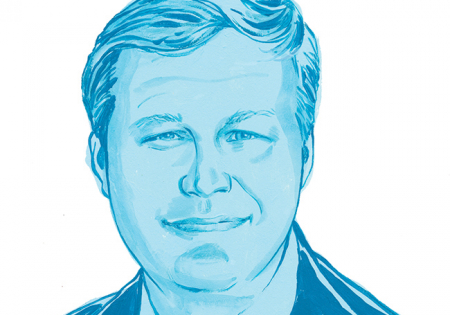 Compliance Consult
DOL narrows focus in final rule to pecuniary factors.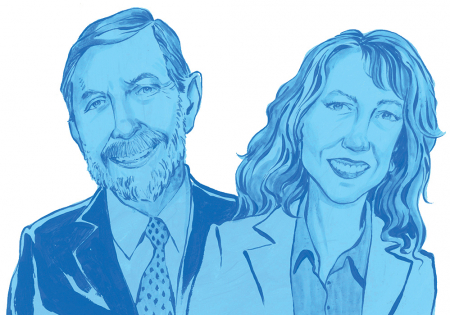 ERISA vista
In terms of plan investing, fiduciary duty continues to come first.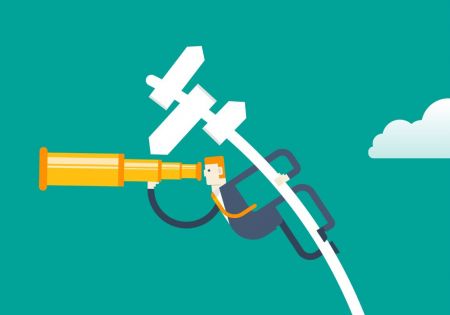 The path ahead is clearer for insurance producers and fiduciary investment advisers compared with the potential ambiguities facing broker/dealers, says Eversheds Partner Carol McClarnon.