Compliance
One feature the new complaint has in common with suits filed previously by Capozzi Adler is its reliance on comparing the plan's expenses for investments and administration services with a group of alleged peers.
Regulatory & compliance | litigation
When the rash of litigation yields scant legal precedent, what can advisers take away?
Compliance
The plan was being sued for allegedly reducing such benefits by applying an 'Early Retirement Factor."
Compliance
An economic consultant discusses what plan fiduciaries should consider during this uncertain period and future litigation to look out for.
Compliance News
Key legislation, regulations and litigation from Washington, D.C., and the courts.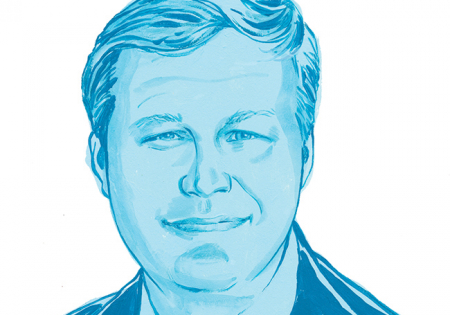 Compliance Consult
Any size plan could be a target for fee litigation.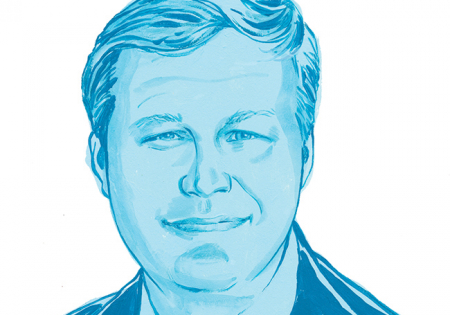 Compliance Consult
Must a plan's security policies meet the duty of prudence?