Tag:
ERISA litigation
Compliance
The plan was being sued for allegedly reducing such benefits by applying an 'Early Retirement Factor."
Compliance
An economic consultant discusses what plan fiduciaries should consider during this uncertain period and future litigation to look out for.
Compliance News
Key legislation, regulations and litigation from Washington, D.C., and the courts.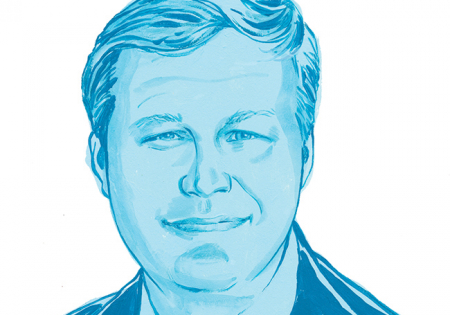 Compliance Consult
Any size plan could be a target for fee litigation.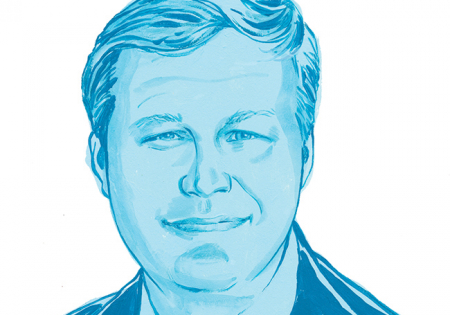 Compliance Consult
Must a plan's security policies meet the duty of prudence?