Compliance
In reviewing a 2022 case remanded by the Supreme Court, the 7th Circuit Court of Appeals allowed two of the plaintiffs' three claims to continue at the District Court level.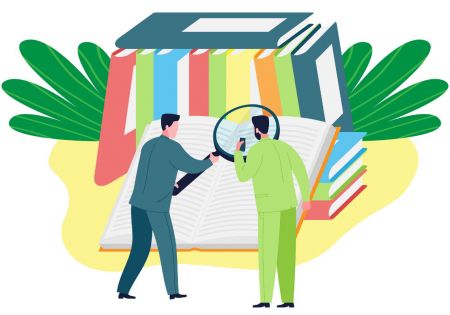 Compliance
A judge determined the firm didn't breach its ERISA fiduciary duties when it encouraged Lowe's to move more than a billion dollars in plan assets to one of Aon's own investment funds.
Compliance
A new lawsuit suggests the individual advisory program TIAA clients were rolled into was significantly more expensive and generated hundreds of millions of dollars in fees for TIAA—without providing commensurate performance benefits.
Compliance News
States updating annuity standards; Senate confirms a Labor secretary; GAO presses the DOL to clarify cybersecurity guidance; and more.
Compliance
The district court declined to rule on the reasonableness of comparing actively managed funds to passively managed index funds on a motion to dismiss, clearing the way for discovery and potentially a full trial.
Compliance News
IRS updates its operational compliance list, DOL releases new proposed fiduciary rule, and more.
Compliance News
Legislative and judicial actions