Tag:
environamental social and goverance investing
Compliance
The enforcement of Regulation Best Interest is currently one of the major projects at the Securities and Exchange Commission.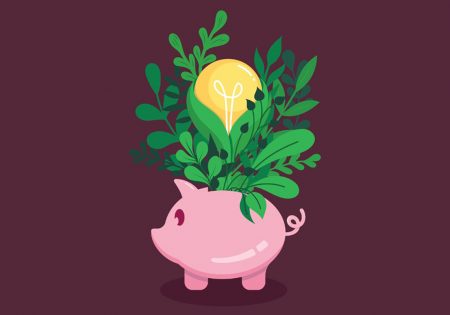 Data & Research
Major pension funds see sustainable investing as a fundamental element of investing rather than a potential drag on performance, according to a new Morningstar survey.
Products
The product simplifies sustainable-focused retirement plan portfolios through ESG target-date funds. 
Investments | ESG
Getting past misconceptions to help advisers and their clients leverage ESG.
Compliance
A new webpage brings together all the agency's actions and information as a response to increased investor demand for climate and ESG investing.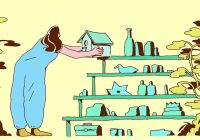 Products
MSCI to launch investment solutions with Microsoft, and Xtrackers by DWS launches ESG ETFs.
Compliance
Prior to the issuance of its proposed rule on ESG investing in retirement plans, the DOL sent letters to plan sponsors and CIT providers requesting information about ESG investment selection practices.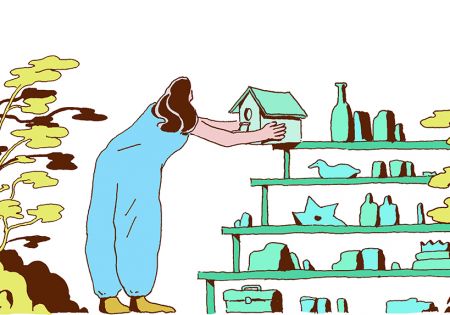 Products
Robeco adds sustainable equities model and Morningstar creates index group targeting low-carbon economy.
Products
PIMCO Acquisition Expands Municipal Bond Business; TIAA Adds Guaranteed Income to Custom Default Solutions; Franklin Templeton Adds Regional ETFs to Lineup; and more.
Investing
The percentage of U.S. institutional investors that reject ESG outright shrank dramatically year over year, from 51% to 34%, according to RBC Global Asset Management's third annual Responsible Investing Survey.