Compliance
Prior to the issuance of its proposed rule on ESG investing in retirement plans, the DOL sent letters to plan sponsors and CIT providers requesting information about ESG investment selection practices.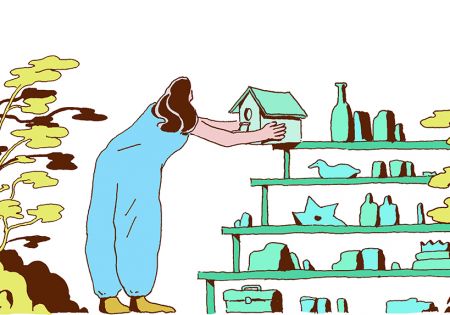 Products
Robeco adds sustainable equities model and Morningstar creates index group targeting low-carbon economy.
Products
PIMCO Acquisition Expands Municipal Bond Business; TIAA Adds Guaranteed Income to Custom Default Solutions; Franklin Templeton Adds Regional ETFs to Lineup; and more.
Investing
The percentage of U.S. institutional investors that reject ESG outright shrank dramatically year over year, from 51% to 34%, according to RBC Global Asset Management's third annual Responsible Investing Survey.