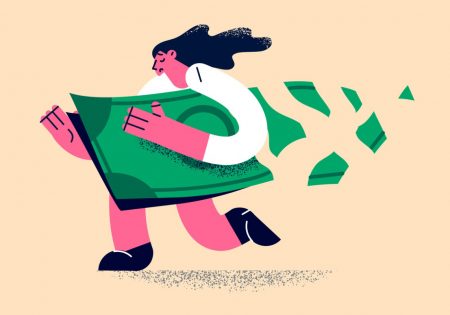 Data & Research
Retail investors generally pay more fees in IRAs than in workplace plans, leading to higher costs and lower long-term savings.
Products
The tool helps small employers and advisers find the right retirement savings option to offer employees.
Data & Research
More than half (52%) of Americans surveyed think individuals will play a larger role in health insurance and retirement savings, a survey finds.