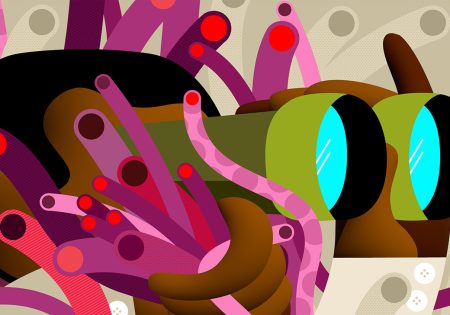 The stark reality for many Americans is that Social Security and savings may not be enough to meet their retirement income goals. Experts discuss strategies and options often overlooked by the adviser community.
Trends
The pandemic has been forcing many to retire early.
Data & Research
Many are considering early retirement or reducing their retirement savings.
Data & Research
Retirement Equity Lab says if these exits continue, they will increase old-age poverty and worsen the recession.