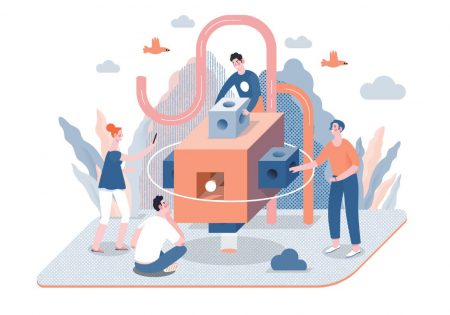 Data & Research
A T. Rowe Price study shows participants have not changed their loan distribution or withdrawal behavior despite increased inflation and market volatility.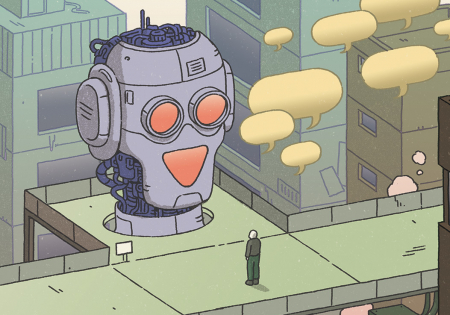 Winners' Circle
Past Retirement Plan Advisers of the Year discuss their 'tech support.'
Products
To help improve participant planning, the Retirement Income Planning Center provides resources to help create a retirement budget and income plan, which Wells Fargo says are two essentials for determining whether one is on track for retirement.
Products
Participants will be able to monitor spending habits, manage finances and determine savings goals, says the firm. 
Products
By enabling a new skill, participants in retirement plans recordkept by Prudential can ask Amazon's Alexa for balance information, rates of return and outstanding loan balances.