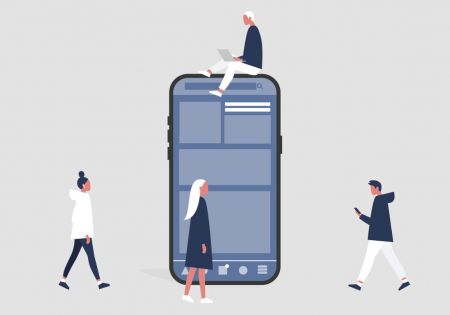 Practice Management
With online advertisements, advisers have an opportunity to reach younger people who are interested in finance topics.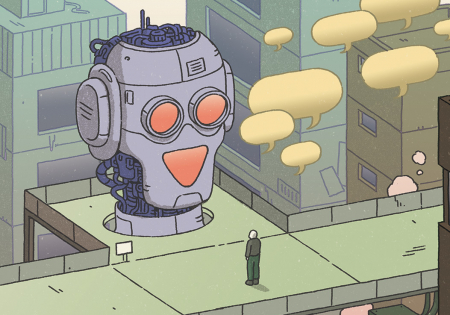 Winners' Circle
Past Retirement Plan Advisers of the Year discuss their 'tech support.'
Products
The platform aims to process plan transactions from reputable, timely providers.
Data & Research
Initially more of an advertising vehicle, a company web page today may be a graphically vivid entrée to valuable information.