Investing
One factor hindering ESG's adoption is the lack of ESG-focused target-date funds, though several firms are starting to introduce them. 
Investment-Oriented
There's more participants should understand than just cutting back on equities.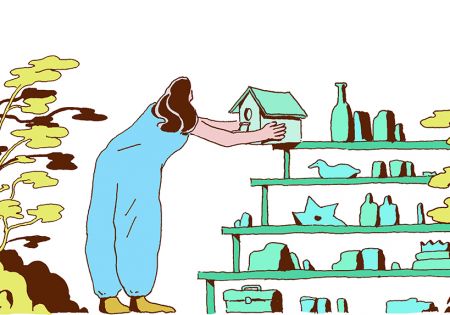 Products
Man Group releases ESG analysis tool; Prudential Capital Group renames global investment business; Schwab expands ETF OneSource Program; and more.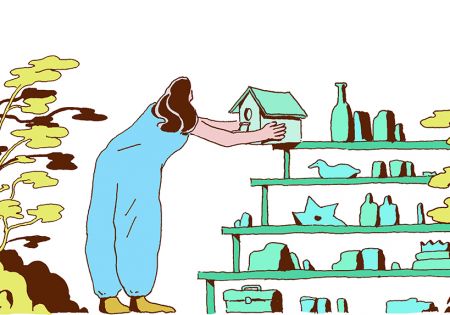 Products
HB&T creates a collective investment fund with Jensen Investment Management, while Principal and NDW launch a new ETF model portfolio.
Investing
The study also reveals a disconnect between the capital preservation recommendations advisers say they are providing and the actions plan sponsors are taking.