Tag:
debt management
Data & Research
Meanwhile, the IRI says most workers nearing retirement haven't saved enough.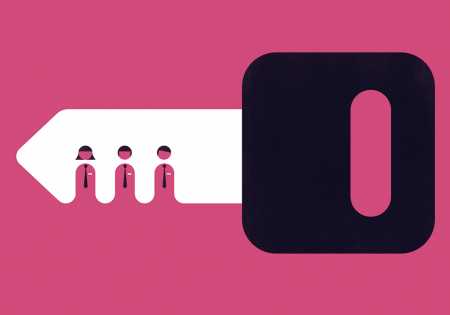 PLAN DESIGN | Selling
Many modern advisers have moved into health, wealth and other benefits.
Data & Research
Fifty-five percent of Baby Boomers say they would save more for retirement if they could pay off their debt, GOBankingRates found in a survey.