Compliance
CFTC Chairman says digital asset marketplaces should be regulated with tactics such as needing to register with federal overseers. 
Compliance
The DOL shot back at 401(k) provider ForUsAll's offer to drop its suit if the court confirmed a DOL warning about crypto in retirement plan as "not binding."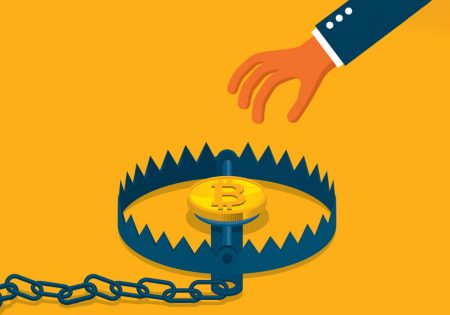 Investing
The collapse of the cryptocurrency exchange and related plummet in the crypto market has increased concern about including the asset in DC plans.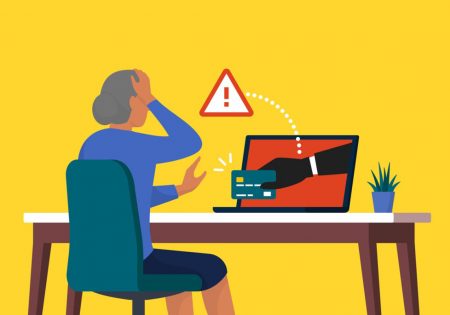 Practice Management
Representatives from NASAA, the SEC, and FINRA spoke about the need for financial advisers and firms to be trained to notice more intelligent, and increasingly bold scams from fraudsters.
Investing
ForUsAll CEO David Ramirez says the firm offered to drop its lawsuit against the DOL so long as the agency confirms its warning on cryptocurrency in retirement plans does "not have the force of law."
Data & Research
These workers are more likely to consider a broad range of retirement plan investments and want more options. 
Data & Research
A Broadridge adviser survey saw an 8% jump in alt investment use over the year, though many aren't fully satisfied with available options. 
Compliance
As interest in cryptocurrencies for retirement grows, policymakers look for ways to contain the risk of digital assets without limiting innovation.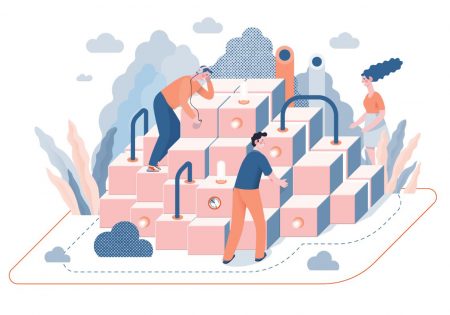 Products
The platform will allow participants to invest up to 5% of their portfolio into cryptocurrency.
Compliance
The Retirement Savings Modernization Act aims to clarify ERISA to incentivize retirement investment in assets such as real estate, private equity, and cryptocurrencies.
Compliance
Several U.S. Senators have sent a letter requesting answers from Fidelity on their decision to allow plan sponsors to offer participants exposure to bitcoin.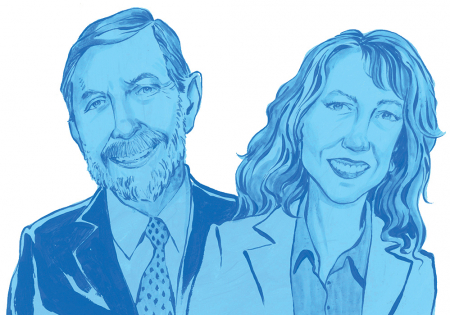 ERISA vista
The DOL explains the digital investment products' risks and challenges.
MODERN INVESTMENT MENU / CRYPTOCURRENCY
The DOL's guidance on cryptocurrency causes much confusion.
Compliance
Labor Secretary Marty Walsh testified to Congress that DOL is open to a rule that would regulate cryptocurrency in retirement accounts—and potentially more broadly than that.
Compliance News
The DOL seeks comments about protecting plan assets from climate-related risk; a proposed SEC rule would intensify registered investment adviser firms' cybersecurity efforts; the DOL advises caution for plan sponsors considering a cryptocurrency option; and more.
Data & Research
While most people in each generation still expect to rely on traditional income sources such as 401(k)s and Social Security in retirement, cryptocurrency has also made it onto the list.
Compliance
The DOL's Compliance Assistance Release No. 2022-01 urges plan fiduciaries to exercise 'extreme care' before they consider adding a cryptocurrency option to a 401(k) plan's investment menu.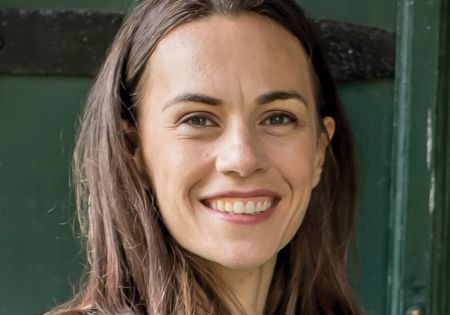 Publisher's Note
If clients ask to add digital investments to their plan, the adviser needs to stress prudence.
Data & Research
However, the survey found almost two-thirds of advisers wouldn't recommend retirement investors allocate funds to any digital asset.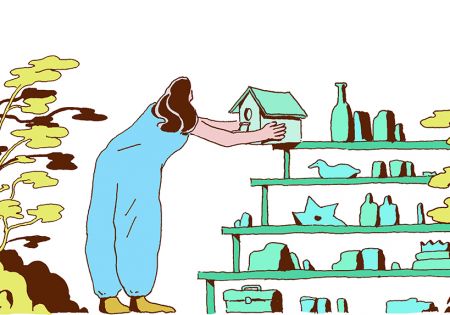 Products
Titan launches cryptocurrency portfolio; American Equity Investment Life Insurance introduces EstateShield index; Natixis Investment Managers combines businesses to single division; and more.