Coronavirus-related withdrawals made in 2020 were a financial lifeline for some, but they could also turn into a major tax headache for others.
Data & Research
Only 5% of respondents to a new survey have withdrawn from their retirement accounts, but another 7% said they plan to do so in the coming weeks.
Compliance News
HSA inflation adjustment, 403(b) catch-up contributions, tax treatment under the CARES Act, and more.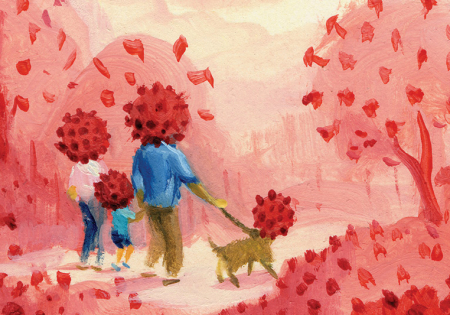 Trends
The SEC's relief package helps advisers keep operating, while the CARES Act eases access to retirement savings.
Compliance
While the text of the CARES Act generated some uncertainty, the Treasury Department has confirmed that the PPP offers help with employer contributions to retirement plans and toward health benefits for employees.