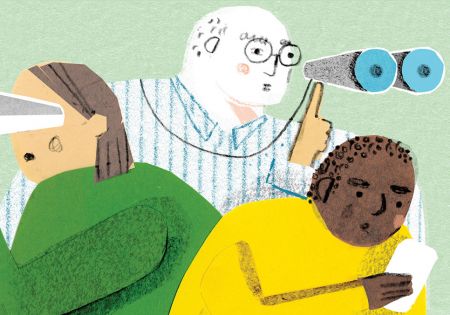 Tailored financial advice is now more vital than ever for participants at all stages of the retirement savings journey, experts say.
Products
Its 'From Crisis to Confidence' features began as a video series when numerous stay-at-home orders were being issued.  
Publisher's Note
The country will get through this, but things will not be the same on the other side.
Compliance News
Key legislation, regulations and litigation from Washington, D.C., and the courts.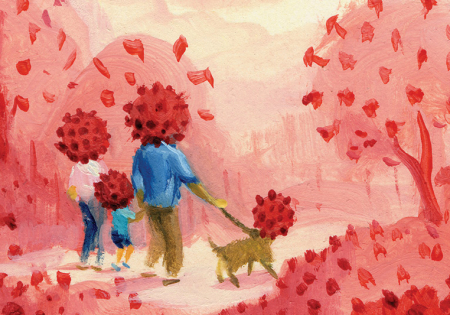 Trends
The SEC's relief package helps advisers keep operating, while the CARES Act eases access to retirement savings.
Compliance
The IRS may determine that a 'partial termination' of a plan has occurred if a company undergoes sizable layoffs—but not furloughs—potentially impacting vesting schedules and other aspects of plan operations.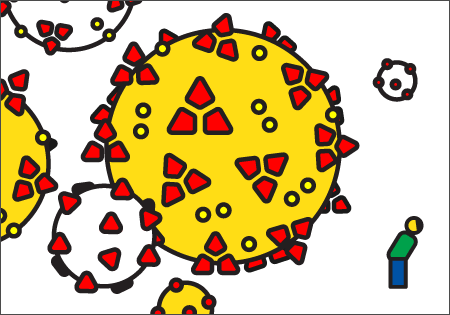 Investing
Focused analysis of market movements, business challenges and legislative and regulatory actions.
Compliance
Even as they await federal action, retirement plan recordkeepers have put plans in place to help workers and retirees make the best financial decisions during this challenging time.