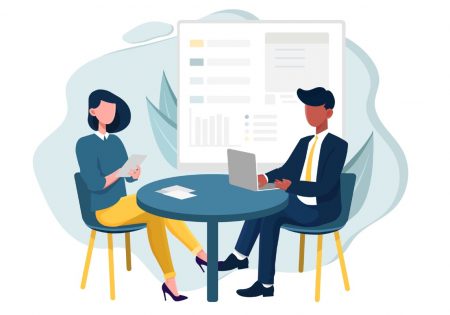 Practice Management
New research shows an opening for advisers to offer wealth management solutions to savers. An expert in adviser communications says it's important to know the business, and people, that you want to be your clients.
Data & Research
Customers are less satisfied with the cost of annuities and have a lower likelihood of purchasing another financial product.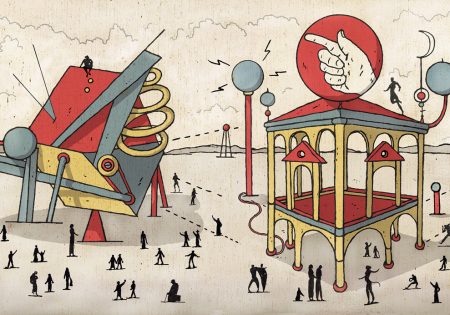 Compliance News
The DOL denies general support for private equity; the Supreme Court sends 'Northwestern' back to the appeals court; the PBGC funds a second failing pension; and more.
Data & Research
Well over half of advisers are not communicating with clients via video, and only 7% are utilizing video to connect with clients on a regular basis.
Practice Development
They are a great way to stay in touch with participants, particularly for advisers to large plans