Cover Story
This year's PLANADVISER Industry Leader Awards recognize outstanding plan advisers, and others, who are making positive changes in this noisy market.
Compliance
Updates focus on growing collaboration between planners and clients.
Products
The book seeks to help advisory professionals understand the psychology of financial planning, and its publication coincides with the first time the topic of psychology is factored into the CFP exam.
Practice Management
The increase in gender and racial diversity among CFP professionals supports the board's goal of increasing public access to competent and ethical financial planning.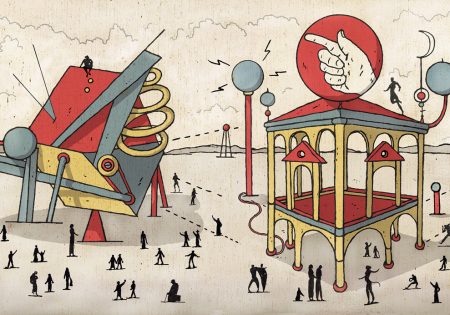 Compliance News
The DOL denies general support for private equity; the Supreme Court sends 'Northwestern' back to the appeals court; the PBGC funds a second failing pension; and more.
Trends
The events of the past few years have helped supercharge efforts to address the longstanding and concerning lack of diversity and inclusion in the financial services industry.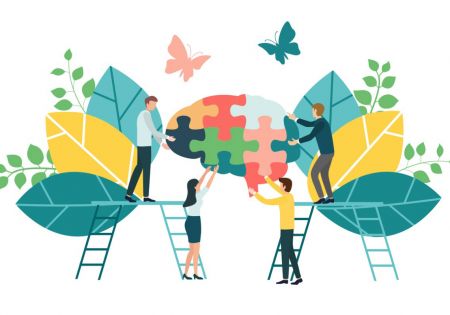 The aim of expanding the training to include more people skills is to help advisers align more closely with their clients' goals.