Compliance
Plaintiffs have refiled an ERISA lawsuit against UPS, more than a year and a half after their original complaint was dismissed for their failure to exhaust all administrative remedies prior to engaging in litigation.
Compliance
The case has a complex procedural history that has seen rulings issued both in favor of the plaintiffs and in favor of the defense.
Compliance
The complaint challenges the use of both allegedly outdated mortality tables and artificially high interest rate assumptions in the conversion of annuity types under multiple pension plans.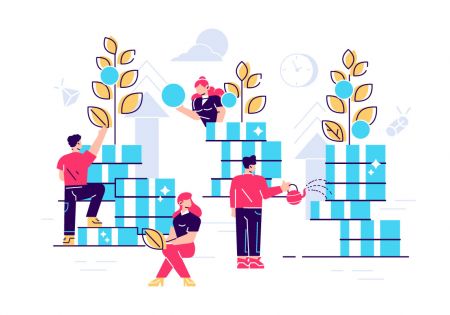 Compliance
The proposed class of plaintiffs alleges Citgo is using mortality assumptions that are at least 50 years out of date while converting from a pension plan's standard annuity benefit to alternative options.