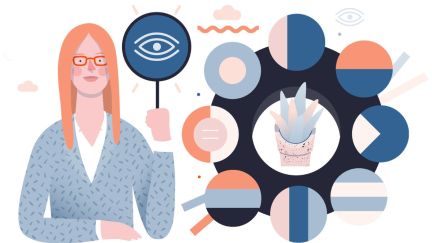 Compliance
Thursday was the final day to submit comments on the December 2022 IRS proposal to allow remote notarization for many retirement plan changes and actions.
Practice Management
A new AARP study finds there is still a wide gap between the importance people put on retirement planning and their sense of preparedness.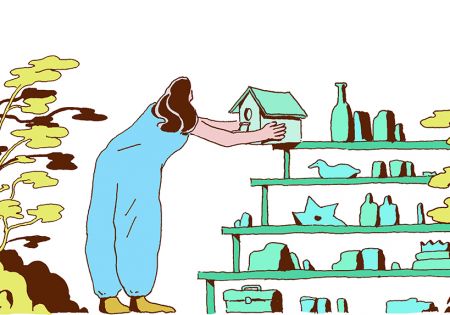 Products
Man Group releases ESG analysis tool; Prudential Capital Group renames global investment business; Schwab expands ETF OneSource Program; and more.
Data & Research
Saving more and reducing financial stress are the top reasons employees would participate.