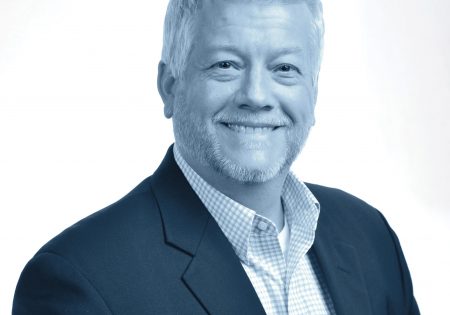 Plan Design / Q&A
On the role of fiduciary management and adviser support.
Products
Ubiquity says its new 3(16) services will allow it to take on heavily regulated fiduciary responsibility, while it will receive business referrals from Paycor to provide retirement benefit solutions.
Products
The service assumes a multitude of key plan administrative responsibilities.