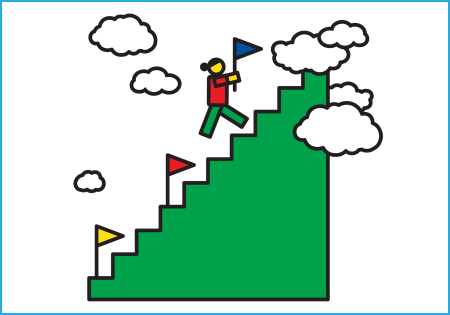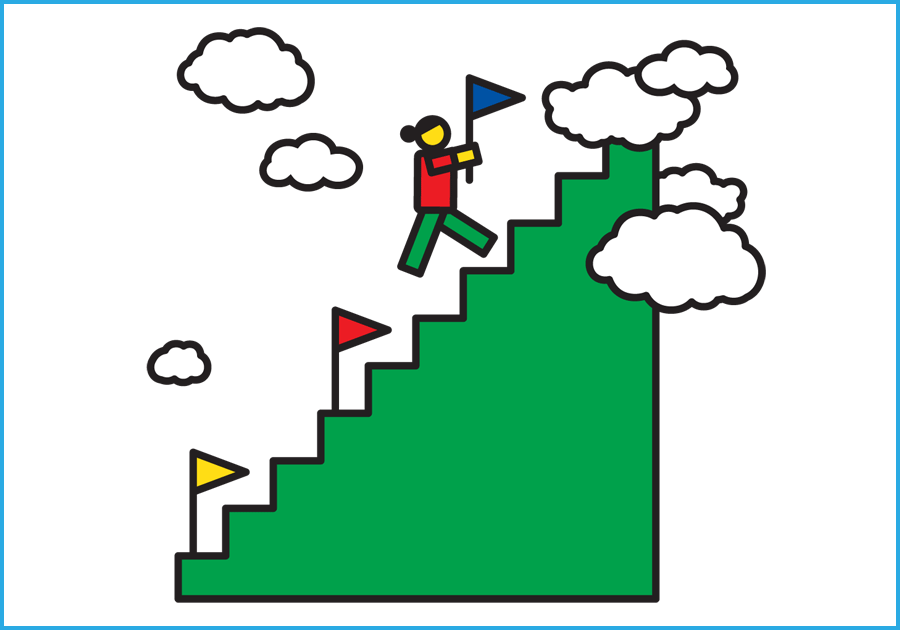 Practice Management
The 2022 PLANADVISER Practice Progress Webinar Series continues August 16 with a timely session on collective investment trusts and other investment vehicles. Join the live discussion and share your comments and questions!
exclusives
Many financial advisory firms are rethinking their talent management strategies, with a focus on serving a more diverse and dynamic set of future clients.
exclusives
The short answer is that more financial services firms are looking at their wealth management divisions as drivers of growth; the long answer is a lot more complicated.
Practice Management
The purpose of the code is to include wide-ranging viewpoints from the best talent, create better working environments and generate a cycle of positive change for future generations.
exclusives
Jorge Bernal joins SageView as chief operating officer after serving as co-head of advisory services for Goldman Sachs Personal Financial Management, underscoring the retirement plan advisory industry's increasing focus on 'wealth and retirement.'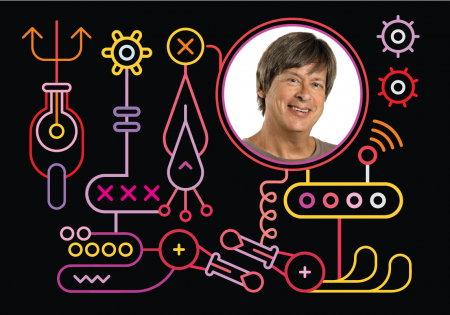 Practice Management
Among his accomplishments, Barry won the Pulitzer Prize for commentary, although he misplaced it for several years, which is why his wife now keeps it in a secure location that he does not know about.
exclusives
AssetMark's Matt Matrisian says leading firms in the retirement plan adviser industry are increasingly focused on business management issues, with many shop leaders having to step back from their preferred activity: spending time with clients.
Practice Management
Experts discussed their views on managed accounts, including those concerning hurdles to greater adoption and how firms can make them a strategic growth priority, during PLANADVISER's latest Practice Progress webinar.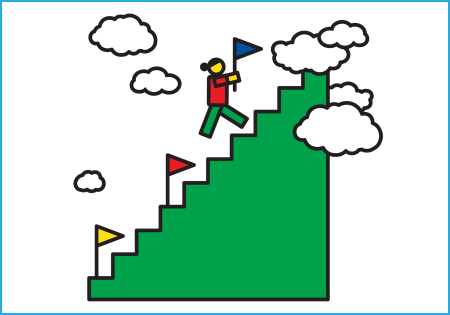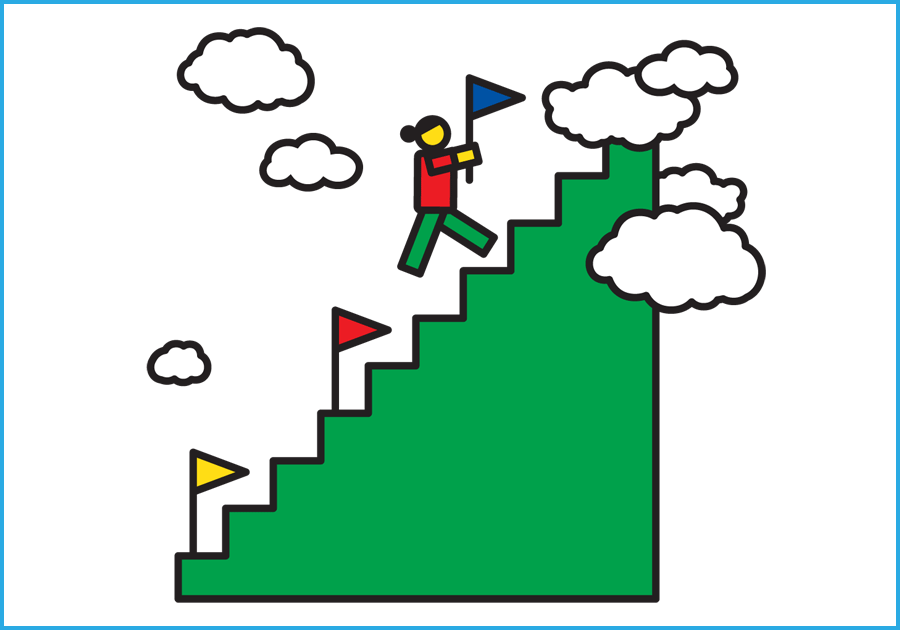 Practice Management
Achieving a sense of short-term financial wellness is hard enough during times of market growth and economic stability, but the challenge only deepens when inflation and interest rates jump.
Practice Management
Insights include how to disagree without being disagreeable—and how to be benevolent, professional and courteous while still getting the job done.
exclusives
As an adviser, Janine Moore says those in the next generation must have access to good mentors and peers whom they can trust.
exclusives
The relationship between mentor and mentee should be mutually beneficial, as both work to accomplish their many shared and individual goals.
exclusives
As a practice leader within Morgan Stanley, Dan Becraft says it is a critical part of his job to help build a positive and inclusive workplace.
Practice Management
What, exactly, is firm culture, and what does it take to build a positive and productive environment for staff and leadership alike?
Practice Management
The firm says its personnel changes will help it meet clients "wherever they are" and address the needs of plan sponsors, family offices and high-net-worth individuals equally.