Practice Management
Practice Management
Advisers who have actively reached out to clients say they have been able to maintain them.
Practice Management
The CFP Board says financial planning professionals need to attract more women and people of color to the industry.
exclusives
There is still a robust amount of activity when it comes to advisers winning existing plans, but there has been a drop-off of new plan sales, sources say.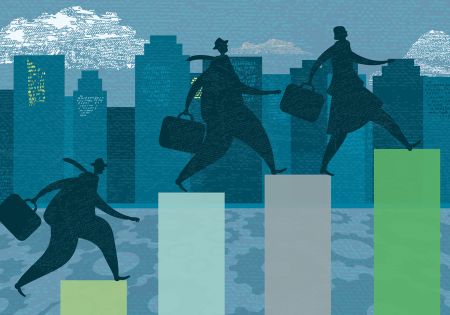 Practice Management
Data shared by the Investment Adviser Association shows the number of SEC-registered investment advisers continues to grow at a steady pace, reaching yet another record high at the end of 2019.
Practice Management
Both responding to and reflecting the times, leaders at major financial services organizations are growing increasingly vocal about the importance of cognitive and cultural diversity on a team's long-term performance.
Practice Management
Meeting the needs of Baby Boomers and Millennials and addressing investors' desire for low costs are key to growing business.
exclusives
Putnam executives Mark McKenna and Rene Taber explain why LinkedIn has emerged as the social media platform of choice for financial advisers—and why many advisers are now paying for LinkedIn's premium features.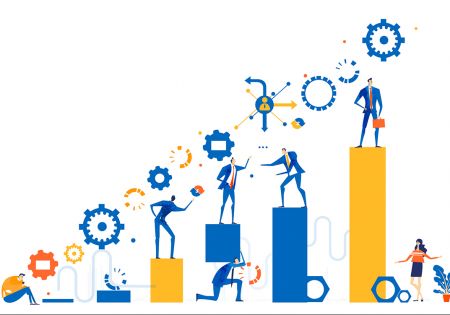 exclusives
One provider getting ready to launch a SECURE Act-enabled pooled employer plan on January 1 says he is already in conversation with advisers about combining 3(38) fiduciary oversight with PEP recordkeeping and administration.