Practice Management
Over 100 investing firms including Callan, Northern Trust Asset Management, and Nuveen pledged to boost DEI and track their progress.
Practice Management
Advisory shops and providers are launching new workplace programs, updating others and sometimes bypassing the plan sponsor altogether to reach participants.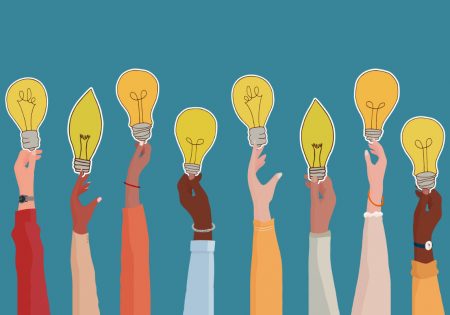 Practice Management
The CFP Board is creating a new entity to advance financial planning as a career; separately, Broadridge's Fi360 is funding 100 investing certifications for women and people of color.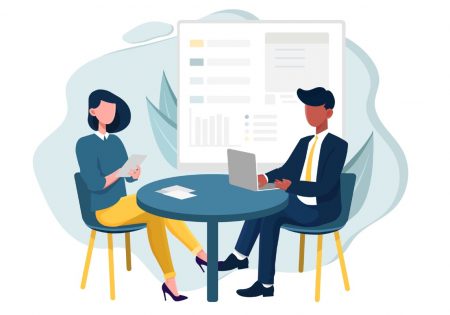 Practice Management
New research shows an opening for advisers to offer wealth management solutions to savers. An expert in adviser communications says it's important to know the business, and people, that you want to be your clients.
Practice Management
Employers are leveraging NQDCs for retention use at increasing rates, with 30% having a noncompete provision.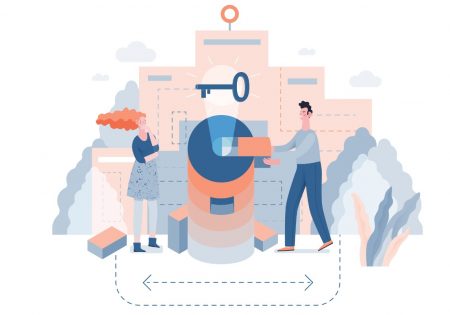 Practice Management
Milken Institute report argues for enhancing DEI in the finance industry, lays out strategies. 
Practice Management
As advisers seek more participant personalization from retirement recordkeepers, they also need to ramp up their focus on cybersecurity from providers, according to industry participants.
Practice Management
While new research finds recordkeepers took the lead for overall rollover count in 2022, IRA providers outside of employer retirement plans kept their dominance for accounts of $250,000 or more.
exclusives
As alternative investments grow in popularity, so do programs to educate and assist advisers looking to discuss them with clients.
Practice Management
41% of advisers told Broadridge they generated clients through social media, up from 34% in 2019.
Practice Management
Online brokerage Robinhood's head of investment management left a 21-year career at J.P. Morgan to reach a wider population of American investors. She's getting the chance with an IRA aimed at the gig economy.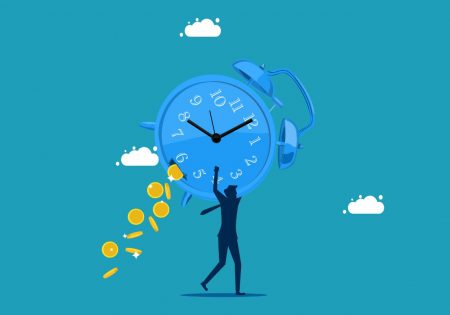 Practice Management
Retirement advisers may need to counsel on a 23% reduction in Social Security benefits within the next decade if the government doesn't act on the latest projections from the Congressional Budget Office.
Practice Management
Pooled employer plans are still a nascent offering in the retirement market, but an increasing number of advisers want them available as an option and discussion point—even if they're not recommending them.
Practice Management
Insurance outsourcing firm RetireOne partners with Nationwide on annuities for investment advisers. But recent research brings into question just how much advisers want to talk annuities with clients.
Practice Management
Expectations for RIA valuations and M&A activity reach lowest levels in five years of annual surveying by DeVoe & Company.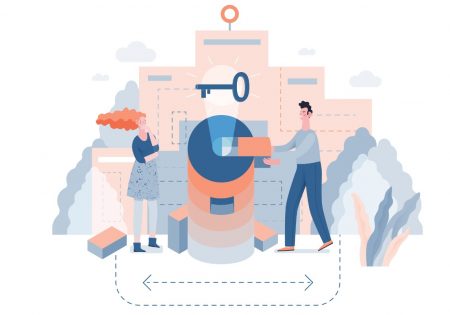 Practice Management
There are numerous student loan debt assistance and benefit options that advisers can bring to employers, according to a panel of experts who met last week.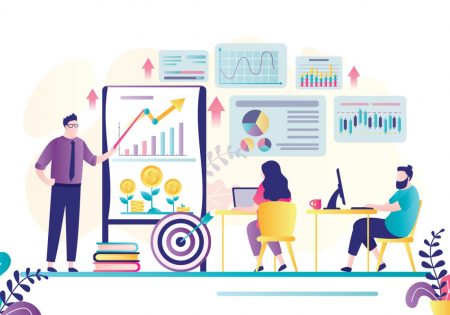 Practice Management
As retirement planning and wealth management begin to overlap, a dividing line must be drawn between them for both business and compliance reasons, according to a panel of experts in PLANADVISER's latest practice management webinar.
Practice Management
Firms offering low-cost smaller company retirement plans say business is booming despite market volatility, but opinions are mixed on how impactful SECURE 2.0 would be for small business uptake.
Practice Management
Small-to-medium-sized businesses are increasingly turning to nonqualified deferred compensation plans amid a competitive market, according to data and industry players.
Practice Management
Rob Grubka of Voya has had his role expanded to oversee workplace solutions, encompassing all benefits and savings businesses. He tells PLANADVISER the combined position is a natural progression to meet evolving employer needs.