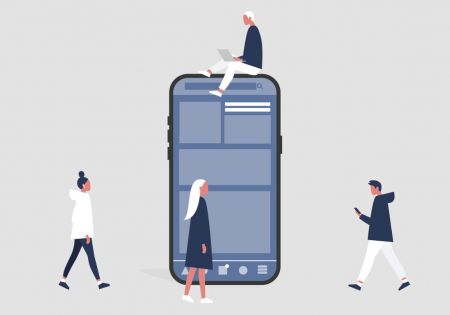 Practice Management
With online advertisements, advisers have an opportunity to reach younger people who are interested in finance topics.
Practice Management
A Broadridge webinar evaluated the impacts of successful virtual advising in 2020, and explored which digital outlets financial advisers are focusing on in 2021.
Practice Management
2020 was an extraordinary year, in ways we likely have yet to fully understand, and 2021 is proving to be a worthy successor. Join us for a one-day digital seminar on March 24, where we will explore key lessons learned from this extraordinary time for the retirement planning industry.