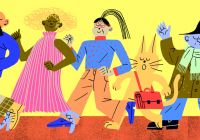 Deals & People
OneDigital hires chief information officer; the CFP Board appoints new chief financial officer; Alight hires wealth consultant relations director; and more.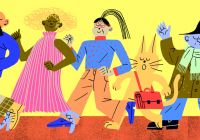 Deals & People
AssetMark appoints new chief investment officer; AIG names new chief investment, risk and underwriting officers; Verus adds two senior consultants in Chicago; and more.
Deals & People
Gallagher joins Advisor Group through its affiliation with network partner Triad Advisors.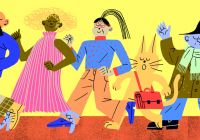 Deals & People
HUB International acquires 401(k) Advisors; Creative Planning acquires Resource Management; GW&K Investment Management names new partner; and more.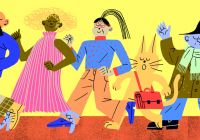 Deals & People
Voya hires national third-party administrator relationship manager; OneAmerica promotes sales, business veteran to key regional leadership spot; Goldman Sachs to acquire NextCapital Group; and more.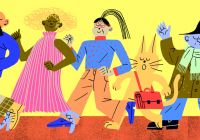 Deals & People
NFP acquires Achilles & Associates, expanding insurance and benefits capabilities, while The Standard hires new retirement plan consultant.
Deals & People
Although the substantial market volatility seen in early 2022 has the potential to slow M&A activity, the fundamental drivers remain intact and will continue to drive future activity, according to Piper Sandler.
exclusives
According to Pensionmark CEO Troy Hammond, the advisory network's acquisition by World Insurance Associates is structured to allow its advisers to maintain ownership of their business but also to become owners of a bigger entity.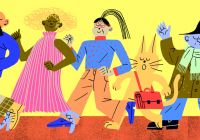 Deals & People
SageView Advisory Group adds new head of wealth management; Transamerica names new president of individual solutions; Robeco appoints head of alternative alpha research; and more.
Deals & People
The acquisition will bring some $80 billion in assets from across the Pensionmark network to World Insurance Associates, a national full-service insurance brokerage firm.
Deals & People
The appointment of Jim Dario as head of wealth management comes as SageView increases its focus on this strategic area of its business—mirroring the actions of other national retirement plan advisory shops.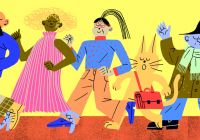 Deals & People
Independent Financial Group adds senior vice president; IRI names two new members to board of directors; Ameritas announce new executive vice president; and more.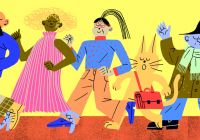 Deals & People
HUB announces acquisition of Taylor Advisors; PGIM names head of DC Solutions business; OneAmerica hires leader for Participant Workplace Solutions team; and more.
Deals & People
With the acquisition's completion, Principal Custody Solutions can now serve institutional clients of all sizes with both retirement and non-retirement custodial and trust solutions.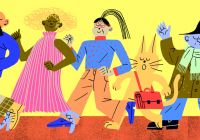 Deals & People
M&T Bank and Wilmington Trust leader Bill Farrell announces retirement; Hub International expands capabilities in California with new acquisition; Creative Planning acquires Paradigm Financial Advisors; and more.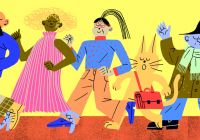 Deals & People
NFP announces integration of Lenox Wealth Advisors with Wealthspire Advisors; AIG Retirement Services appoints market strategy and business development Leader; OneAmerica bolsters health care sector team with new hire; and more.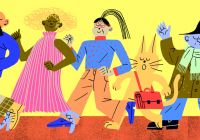 Deals & People
NFP realigns its Northeast region leadership; SageView announces $900 million acquisition; MSCI announces senior leadership changes; and more.
Deals & People
CAPTRUST Financial Advisors has announced two additional acquisition deals that were completed last year.
Deals & People
In one of CAPTRUST's largest acquisitions to date, the move to onboard Portfolio Evaluations brings more than $107 billion in assets and several hundred clients.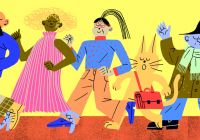 Deals & People
OneDigital acquires Gouldin & McCarthy; Kingswood U.S. adds seven financial advisers; Mercer Advisors acquires Cordasco Financial Network; and more.