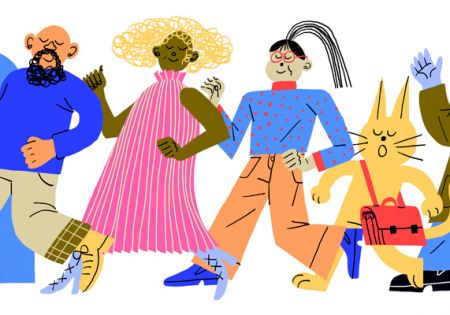 Deals & People
OneAmerica adds regional sales director for Michigan clients; Dimensional Fund Advisors names capital markets head; Findley to join USI; and more.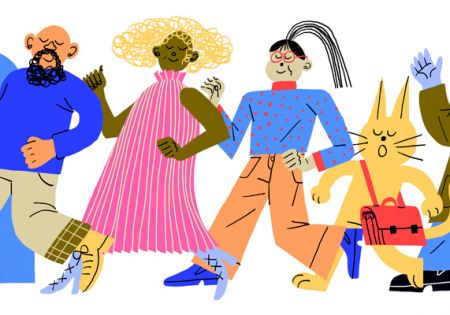 Deals & People
Ameritas announces new officer elections; TRA acquires retirement solutions firm; Northern Trust lengthens partnership with Driehaus; and more.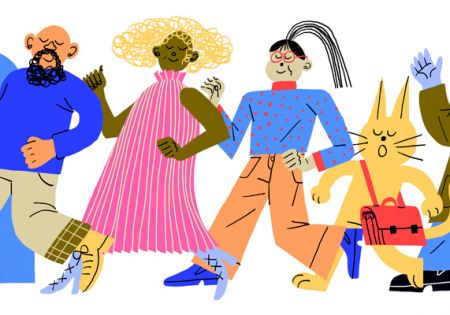 Deals & People
The Standard selects employee benefits lead and Rebalance names retirement services VP.
Deals & People
The move to acquire Eaton Vance, a provider of investment strategies and wealth management solutions, underscores Morgan Stanley's goal to create a holistic advisory, investment management and brokerage shop.
Deals & People
Experts say it's a seller's market, and the consolidation of the industry will yield better services for retirement plan participants.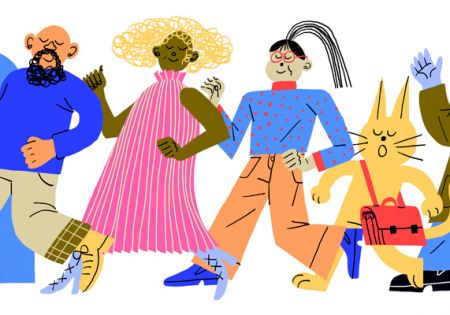 Deals & People
Nova 401(k) Associates names new attorney and consultant; Lockton Pacific adds employee benefits VP and producer; and CC Capital and Motive acquire Wilshire Associates.
Deals & People
The Fifth Third retirement plan business comprises more than 475 workplace savings plans populated by approximately 100,000 participants with $6.21 billion in assets.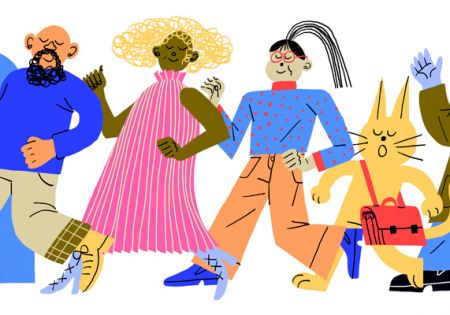 Deals & People
Schroders selects fixed income head and CalPERS names private equity investment director.
Deals & People
Larger, more established firms are acquiring wealth management and RIA firms.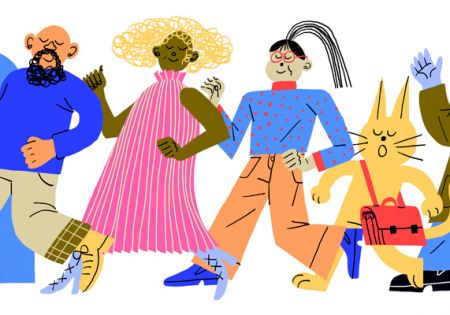 Deals & People
QMA appoints new head of U.S. consultant relations; ABG expands to Midwest with Retirement Plan Consultants; The Wagner Law Group promotes ERISA attorneys; and more.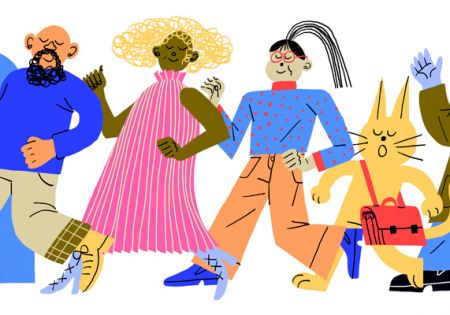 Deals & People
Unified Trust joins EdgeCo; Putnam Investments CIO announces plans to retire in 2021; Marathon Asset Management hires senior high-yield portfolio manager; and more.
Deals & People
The recordkeeper also notes that fee compression is largely driving the ongoing industry consolidation.
Deals & People
The transaction will increase Empower's participant base to more than 12.2 million people and its retirement services recordkeeping assets to approximately $834 billion administered in approximately 67,000 workplace savings plans.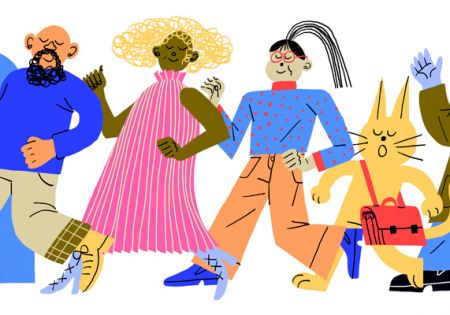 Deals & People
Securian Financial hires regional sales VP; Robeco adds to supervisory board; IRS names associate chief counsel for EEE; and more.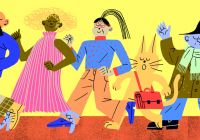 Deals & People
Retirement Services Group Joins LaSalle St.; DWS appoints client coverage leader; and Innovest selects new VPs for retirement practices.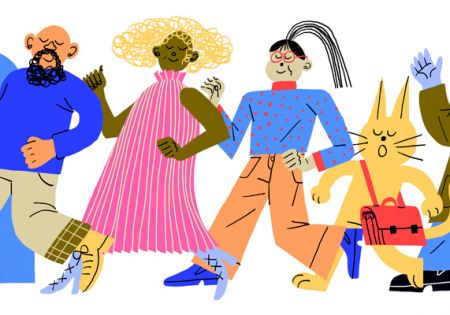 Deals & People
LeafHouse announces marketing and communications VP; Aegon AM selects global product head; Compass Advisors joins Vanguard's Elite Advisor Program; and more.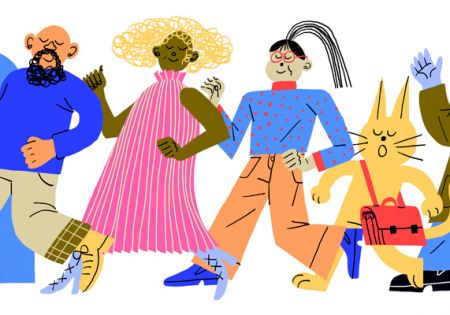 Deals & People
Hall Benefits Law announces changes to ERISA team and BNY Mellon elects governance expert to Board of Directors.
Deals & People
Industry executives also say that valuations for strong companies are holding steady, even as the pandemic raises broader economic challenges.
Deals & People
The number of deals and client assets under management in June and July were the highest since Fidelity began tracking such data in 2016.
Deals & People
Principal Financial Group acquired Wells Fargo's institutional retirement and trust businesses in July 2019 and aims to complete the integration in 2021—pandemic or not.