Deals & People
Deals & People
The acquisition will expand the solutions and expertise Ascensus provides to its clients and adviser partners.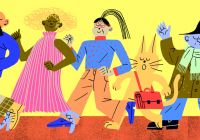 Deals & People
Alera Group hires COO of wealth and retirement plan services divisions; The Standard hires retirement plans regional sales rirector; AIG announces senior leadership changes; and more.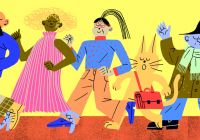 Deals & People
TIAA appoints chief brand and demand generation officer; BDO USA adds Lowery Asset Consulting; Morgan Stanley Investment Management bolsters sales leadership team; and more.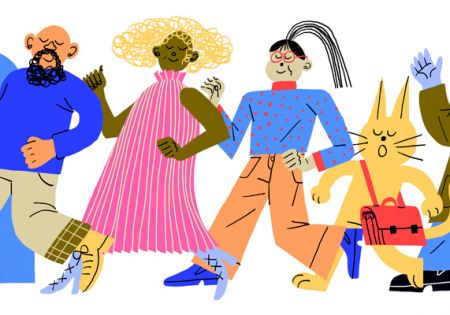 Deals & People
SageView adds Bloomfield Hills wealth practice; ExamFX acquires Training Consultants; BNY Mellon launches Pershing X; and more.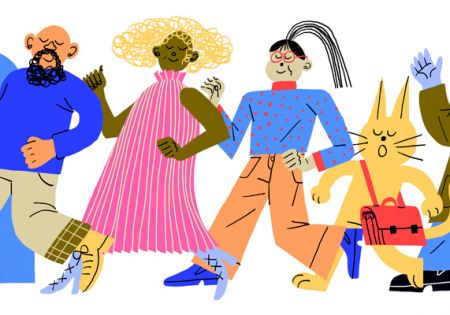 Deals & People
Impax appoints Ed Farrington as head of distribution for North America; Prudential forms new Prudential Retirement Strategies business; Northern Trust appoints Gary Paulin as head of global strategic solutions; and more.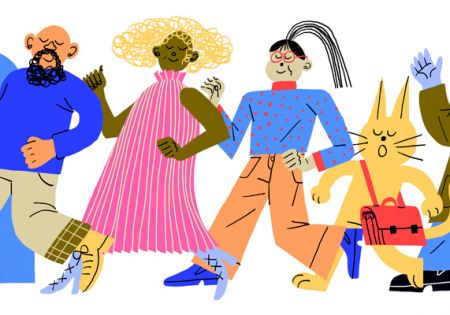 Deals & People
Transamerica adds new TPA services VP; Franklin Templeton to acquire O'Shaughnessy Asset Management; Financial Advocates acquires Waddell & Reed; and more.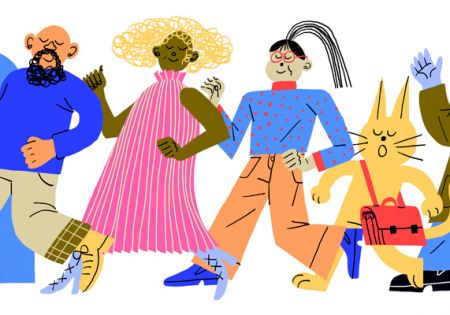 Deals & People
iCapital Network acquires Axio; Alerus Financial Corporation announces CEO transition; Commonwealth Financial Network selects senior vice president for RIA compliance; and more.
Deals & People
The appointment comes as the firm is preparing to rebrand the quantitative equity and multi-asset solutions specialist to be called PGIM Quantitative Solutions and as it prepares to launch a dedicated defined contribution unit. 
Deals & People
Northwestern Mutual-Puget Sound selects managing partner; chief product officer joins OneDigital; Northern Trust announces hiring of new CIO; and more.
Deals & People
Investment Adviser Association enters partnership with ACA; Hub acquires Millennium Advisory Services; Dechert hires employee benefits and executive compensation partner; and more.
Deals & People
Johnson Financial joins Farpointe; EdgeCo selects new SVP; Lincoln Financial Group announces executive leader succession plans; and more.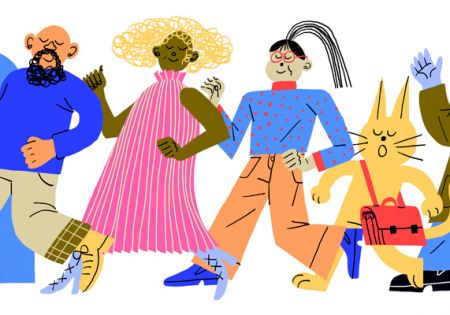 Deals & People
Rebalance hires retirement services director; Cuna Mutual Group selects new leadership; and TRA adds regional sales consultant. 
Deals & People
A total of 55 Ellwood employees, including 46 consultants, will be joining CAPTRUST, including a seasoned team of investment consultants.
exclusives
David Blanchett, QMA's newest managing director and head of retirement research, talks about the evolving role of DC plans and workplace investing—including the interplay of target-date funds, personalization and managed accounts.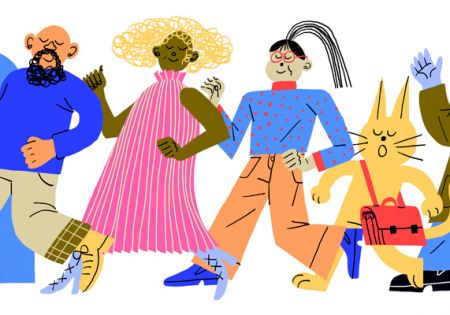 Deals & People
QPA hires managed account services director; Lightyear selects new senior adviser; NFP Acquires FBG; and more.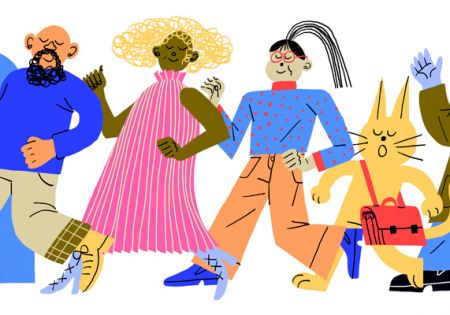 Deals & People
Mutual of Omaha retirement services hires internal wholesalers; Wells Fargo Advisors selects head of independent advisor group; Jennison Associates announces senior hires; and more.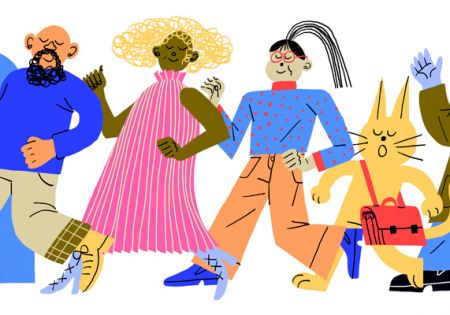 Deals & People
LCG Associates promotes former investment analyst; Hub selects new financial adviser; Advisor group adds two professionals through Securities America; and more.
Deals & People
Reducing debt and having a clear spend-down strategy were also among the four keys to facilitating financial security in retirement identified by EBRI's Retirement Security Research Center.
Deals & People
Doug Prince will continue to serve as CEO of ProCourse after the acquisition, with the entire team of 13 remaining in the Carmel, Indiana, location.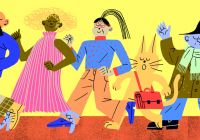 Deals & People
T. Rowe Price expands sales and consultant relations team; HUB hires retirement and private wealth CIO; WFAM to be rebranded as Allspring Global Investments; and more.