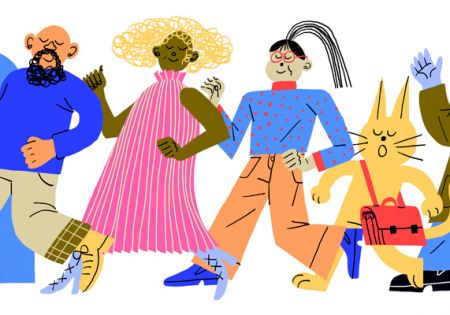 Deals & People
Dakota Wealth Management acquires Persimmon Capital Management; Evercore Wealth Management selects new wealth and fiduciary adviser; ISIAH International partners with Hub International and Forest Capital Management; and more.
Deals & People
The CEO of the nation's No. 2 recordkeeper says Empower's focus will continue to be on a best-in-class user experience.
Deals & People
Empower will acquire Prudential's DC, DB, non-qualified and rollover IRA business, in addition to its stable value and separate account investment products and platforms.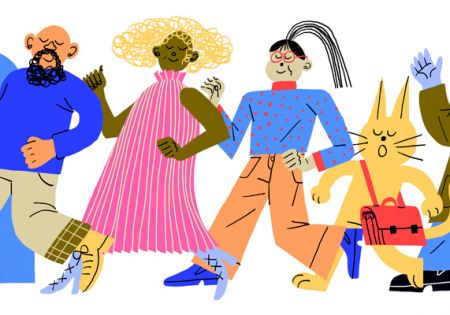 Deals & People
Neuberger Berman selects client adviser for institutional client group; Nuveen hires global head of client services; BPAS names new president and executive VP; and more.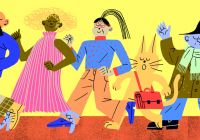 Deals & People
Advisor Group selects business development VP; Principal announces new chief information officer of retirement and income solutions; Cobbs Allen expands into 401(k) business with new hire; and more.
Deals & People
Even after years of accelerated consolidation of retirement plan advisory and wealth management firms, the pace of mergers and acquisitions is not letting up one bit.
Deals & People
Putnam Investments announces developments to GAA team; Virtus Investment Partners enters acquisition with Stone Harbor; distribution head joins OneAmerica Retirement Services; and more.
Deals & People
FuturePlan by Ascensus expands sales team; TRA acquires St. Louis-based firm; Goss Advisors appoints business development director; and more.
Deals & People
Luma hires annuities sales director; PBGC appoints new chief policy officer; OneAmerica selects RM leaders; and more.
Deals & People
The Department of Justice says Aon's acquisition 'would create a broking behemoth,' breaking apart the 'Big Three' insurance brokers.
Deals & People
Moneta hires first female CIO; Mesirow Board of Directors appoints new president; TRA hires Mid-Atlantic regional sales consultant; and more.
Deals & People
One of his top priorities will be to provide research to develop retirement income products for DC plans.
Deals & People
CIM hires director for credit research; State Street Global Advisers CIO announces retirement; John Hancock retirement selects CEO for retirement and recordkeeping business; and more.