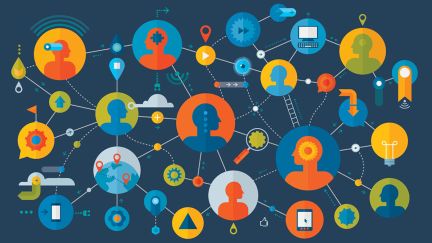 Deals & People
The Standard names new national retirement sales directors; Wescott joins NFP as a VP; Index Fund Advisors hires Higgins as SVP, institutional adviser.
Deals & People
Strongpoint will have more than 4,000 plans and $7B in assets under administration with the deal.
Deals & People
The transaction is expected to close in the year's fourth quarter.
Deals & People
Creative Planning adds CTB Financial Services; TFS Wealth Management joins Pensionmark; Highland Private Wealth sub-acquires Trellis Advisors; and more.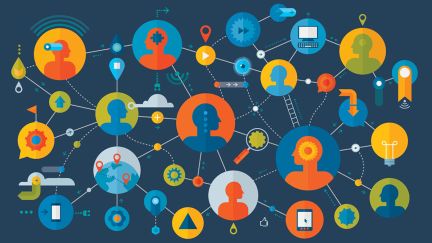 Deals & People
Early assumes role of chief strategy officer at Vestwell; Principal selects Dessouki as chief marketing officer; Puerto joins J.P. Morgan Private Bank as head of retirement plan solutions.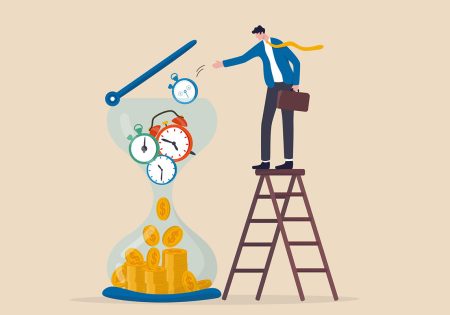 Deals & People
Deal to connect 401(k) accounts to wealth advisory signals further push in retirement and wealth management convergence, says Future Capital CEO.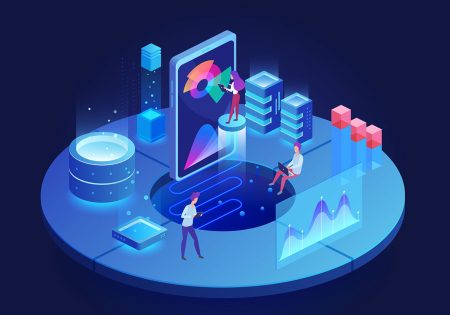 Deals & People
While the firm is looking to divest the results of its 2019 acquisition of United Capital, it will continue to push into third-party asset management and custody businesses.
Deals & People
Innovest adds Jansson as retirement plan consultant; Wealth Enhancements adds $341M First Capital Advisors; Latimer joins Steward Partners in Florida expansion push; and more.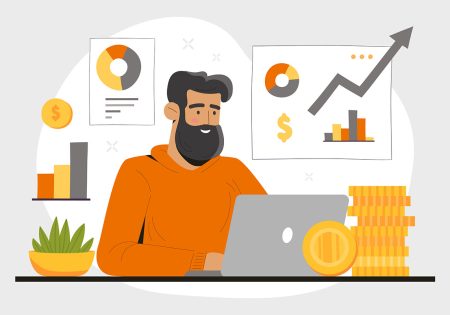 Deals & People
The head of Ascensus discusses the importance of partnering with advisers to foster innovation in the retirement plan space.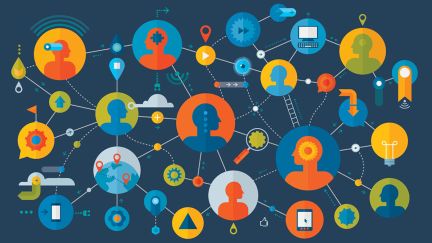 Deals & People
Corebridge names Muderrisoglu head of investor and ratings relations; TIAA promotes Houser to head of institutional sales; Tifin Amp's founder Nair steps aside, Gagliano named CEO; and more.
Deals & People
Shelly Nolfi and Holly Monday will join in the newly created positions of assistant vice president for client management and expansion.
Deals & People
Cetera seals Securian deal with 91% retention; Sequoia adds wealth manager with practice area focused on clients with special needs; UBS snags $640M Ohio-based wealth manager; and more.
Deals & People
Founder Long to take chairman role as John Longley, former SVB private wealth head, becomes CEO.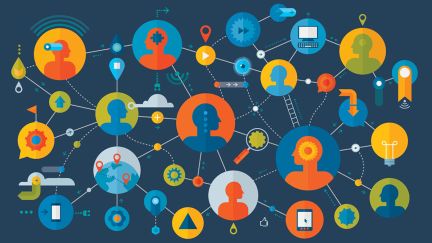 Deals & People
Newfront hires Sakata, Nelson to retirement services team; Bartlett joins Choreo as SVP of advisers; startup AdvisorCheck taps former RIA head Tam for CEO; and more.
Deals & People
Ameriprise adds 3 teams worth total of $1.1B in client assets; Mercer Advisors Snags Texas-based $680M wealth advisory; Cetera adds father-daughter-led RIA; and more.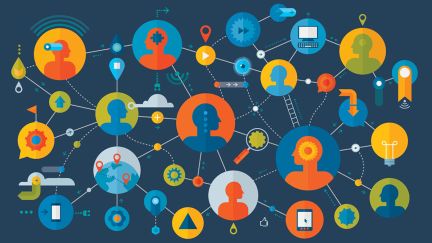 Deals & People
Ascensus expands NQDC sales team; The Standard promotes Angie Cuthill within individual annuities; Optima names Paul Fletcher head of its new asset and wealth business line; and more.
Deals & People
The OneDigitial retirement plan leader says the aggregator's company-wide focus on the employee guides its strategic growth.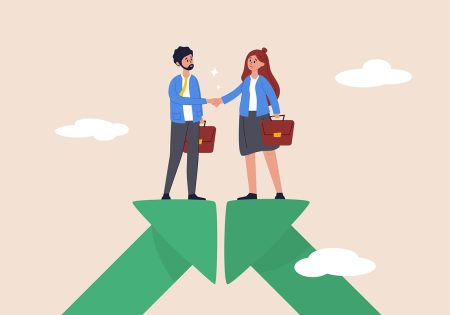 Deals & People
Meanwhile, workplace retirement and benefits aggregator Mercer picks up $720M wealth manager.
Deals & People
LPL brings on $6.5B RIA; Sanctuary snags former UBS firm; Steward acquires Vantage Point from Merrill; and more.
Deals & People
The move adds student loan-related tools such as employee payment management and debt refinancing to the digital 401(k) provider's platform.