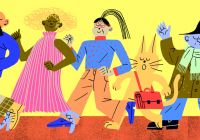 Deals & People
Lockton brings in senior adviser; Qontigo selects multi-asset solutions head; Franklin Templeton appoints head of U.S. distribution; and more.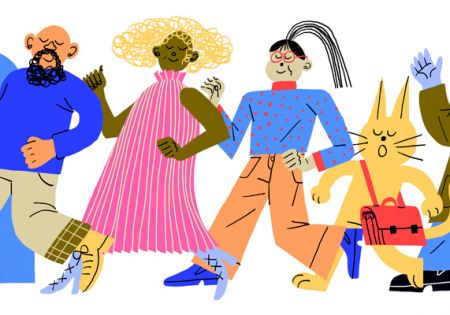 Deals & People
Tiedemann Advisors selects Family Governance head; Mutual of Omaha promotes national 401(k) sales director; Tech and client services head joins ICMA-RC; and more.
Deals & People
Two deals, by Morgan Stanley and Franklin Templeton, stand out, according to PwC.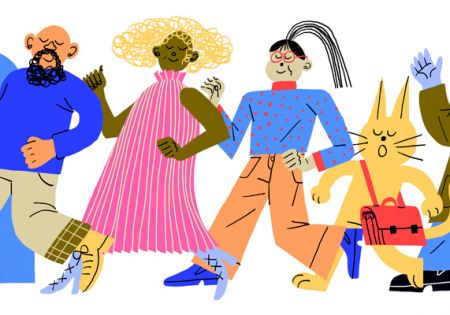 Deals & People
Crossroads Financial Services joins LPL RIA platform; Alliance acquires recordkeeping and HR consultant; Resources Investment Advisors adds MPRA to list of acquisitions; and more.
Deals & People
Vanguard says the partnership enables it to modernize its core recordkeeping platform and move faster on redesigning its participant experience.
Deals & People
Fidelity finds June's merger and acquisition activity represented over four-times more assets than the deals completed throughout March, April and May.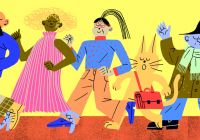 Deals & People
Aegon Asset Management names consultant relations leader; Pentegra announces new additions to sales force; ISS ESG selects global research leader; and more.
Deals & People
Orion Advisor Solutions adds TAMP provider; Cetera selects business development head; MassMutual Advisors Association appoints president; and more.
Deals & People
Personal Capital will be positioned to serve plan participants who seek a combination of digital and human advice while helping to accelerate the capture of rollovers and other out-of-plan assets, the firms say.
Deals & People
TIAA announces additions to executive committee; TRA acquires retirement plan administrator; and Compass Advisors names retirement services director.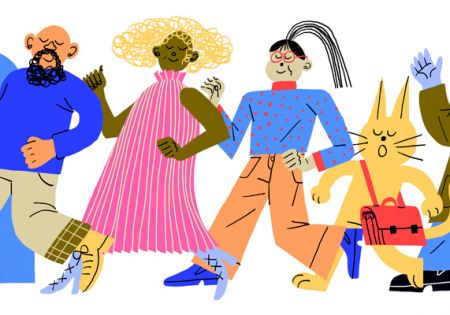 Deals & People
Wagner Law Group appoints ERISA attorney to 'of counsel'; Financial Fitness promotes former executive VP; ProManage adds senior VP and consultant; and more.
exclusives
The concept of 'vertical integration' is historically association with heavy manufacturing industries such as steel production, but it is increasingly the goal in financial services M&A transactions.
Deals & People
Between March and May, there were only 10 RIA transactions and two IBD deals, according to Fidelity.
Deals & People
Nationwide selects retention leader; Sikich adds senior specialist to retirement plan services team; DWS announces changes to global business side; and more.
Deals & People
The addition of the $1.6 billion firm underscores the convergence of retirement plan advising and wealth management practices.
Deals & People
Lyxor Asset Management selects CIO; MassMutual adds managing directors of U.S. regions; and TIAA financial solutions head resigns.
Deals & People
Now that the deal has been formally approved, integration is expected to take between 18 to 36 months to complete following the close.
Deals & People
TRA adds newest regional sales consultant; Mercer selects responsible investment leaders; Newport acquires TPA business at Huntington National Bank; and more.
Deals & People
Strategic Investment Group names client development managing director; PGIM Investments hires VP of Retirement Investment Solutions; SS&C Technologies Holdings acquires Innovest Systems; and more.
Deals & People
Cetera announces additional teams and roles; Principal adds multiple sales team members; Schroders hires sales directors for regional teams; and more.