Data & Research
A recent NEFE study examines the broad range of experiences members of the LGBTQ community have had while interacting with the financial services sector.
Data & Research
The CFA Institute's recent report examines leading trends and explores the future of work in the investment industry.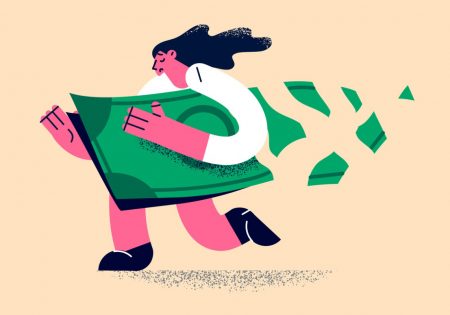 Data & Research
Retail investors generally pay more fees in IRAs than in workplace plans, leading to higher costs and lower long-term savings.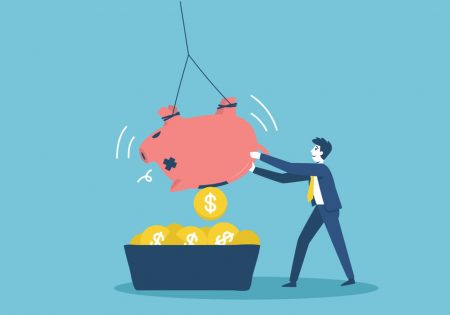 Data & Research
As inflation remains elevated, many adults report their overall confidence to meet their financial goals is down.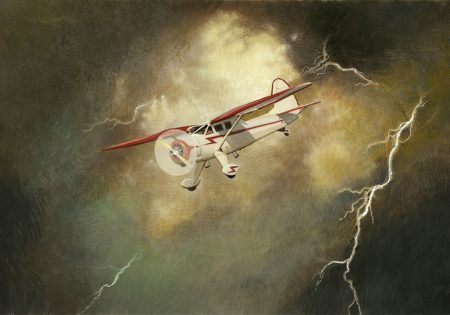 exclusives
According to EBRI, workers with household incomes of $75,000 or more are more than twice as likely to say they feel they can handle an emergency expense than those with household incomes of less than $35,000.
Data & Research
Mirroring the private sector, employee separations are elevated across state and local government employers.
Data & Research
Survey results from WTW show the pandemic has changed the way different age groups set retirement expectations.
Data & Research
Wealth management firms struggling to attract and retain talent are facing challenges stemming from disruptions related to technology and the pandemic, according to J.D. Power.
Data & Research
J.P. Morgan has released its annual 'Guide to Retirement,' bringing fresh insight into the saving and spending behaviors of retirees.
Data & Research
According to EBRI, the average account balance increased at a compound annual average growth rate of 15.6% from 2010 to 2019 for those that consistently participated in their company 401(k).
Data & Research
In a new 'Fast Facts' publication, researchers examine the current characteristics of retirees living without major financial regrets.
Data & Research
Less than half of women feel they have influence on investment decisions, and many regret not saving and investing sooner, according to a Bank of America study.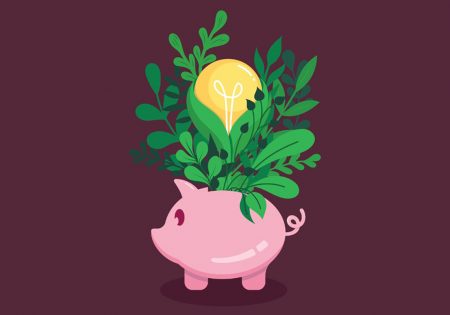 Data & Research
Major pension funds see sustainable investing as a fundamental element of investing rather than a potential drag on performance, according to a new Morningstar survey.
Data & Research
A new Center for Retirement Research analysis identifies five major retirement risks, with the top three being longevity, market and health risks.
Data & Research
According to a new PwC report, while deal markets have cooled relative to what was seen in 2021, asset and wealth management deal volume has continued at a strong pace in the first half of 2022.