Compliance
The governor sees Florida as a trendsetter in how states can prohibit and ban ESG in state funds. 
Compliance
A proposed rule whose comment period ends Monday would have advisers obtain written agreements that segregate client assets to protect them from bankruptcy.
Compliance
The Maryland senator was a leader in drafting and passing SECURE 2.0 legislation.
Compliance
The House Committee on Financial Services advanced a bill that would allow RIA clients to invest in unregulated offerings such as private placement stock shares.
Compliance
The 2020 retirement lawsuit alleged that the plan committee did not properly monitor recordkeeper and investing fees.
Compliance
The Small Entity Update Act requires the SEC to revisit the 'small entity' definition of advisory firms every five years.
Compliance
The bill that passed the House yesterday would threaten delays in Social Security payments, according to an industry lobby group.
Compliance
The report educates plan sponsors on distinctions between 3(16), 3(21) and 3(38) fiduciaries.
Compliance
No floor vote has been scheduled for the confirmation of the acting Secretary of Labor, who faces Republican opposition.
Compliance
403(b) plan advisers may have their patience rewarded with a potential bill to allow CITs is on the table.
Compliance
Mandatory auctions and Reg BE are considerably less popular.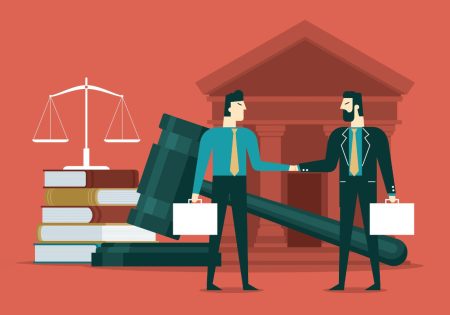 Compliance
The latest guidance adds teeth to initial Regulation Best Interest, passed in 2019.
Compliance
Committee to consider Su's confirmation to replace Marty Walsh, who left the DOL in February.
Compliance
Gensler defended the SEC's recent proposals on subjects such as climate disclosure and swing pricing.
Compliance
The digital advice and IRA provider agreed to pay the fines without admitting or denying wrongdoing.