Compliance
In the State of the Union address, Biden commits to protecting Social Security and Medicare from cuts to address the debt ceiling.
Compliance
Investment associations say in a letter that the SEC is exceeding its authority by asking to access all off-channel business communications of investment advisers.
Compliance
The approval of Walsh to head the NHLPA is considered a "formality."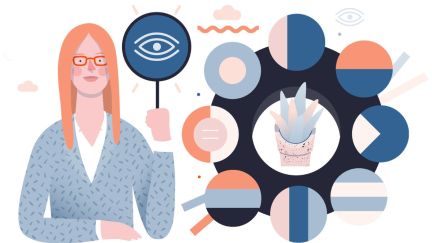 Compliance
The plaintiffs have 14 days to resubmit and restate their claim in the excessive-fee case.
Compliance
The bill would permit open-ended investment companies and transfer agents to delay redemption of securities if they suspect financial exploitation of account holders who are aged 65 or older or disabled.
Compliance
The SEC issued a warning after finding issues, including advisers not properly disclosing conflicts of interest or maintaining written policies.
Compliance
A 2022 DOL rule clarifying that ESG strategy can be used in fiduciary decisions was challenged by 25 states in a Texas federal court.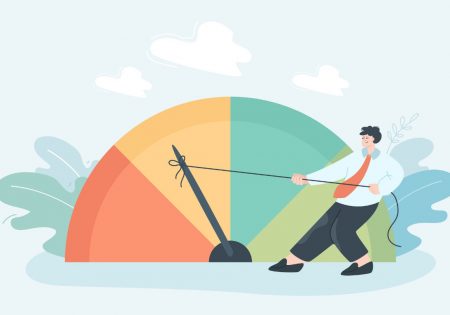 Compliance
While not the focus of the bill, annuities gained increased flexibility and availability.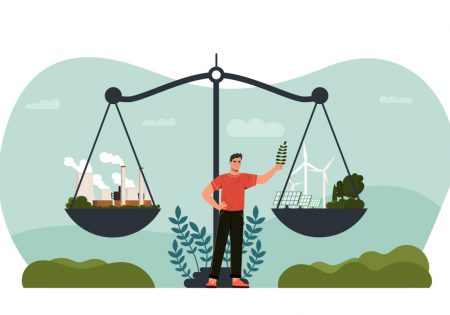 Compliance
Rule to permit ESG considerations is due to take effect on Monday, but a federal lawsuit aims to derail it.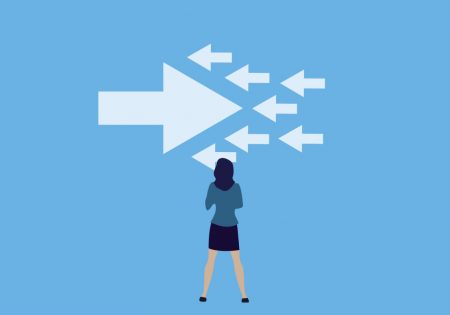 Compliance
The proposal seeks to implement a provision in the Dodd-Frank financial reform law and would prevent asset-backed security issuers from betting against their own products.
Compliance
A mistake in SECURE 2.0 legislation would eliminate both future and existing retirement plan catch-up contributions, though IRS interpretation to keep the rule as intended seems possible.
Compliance
Jessica Hopper, head of the influential securities regulator for the brokerage industry, is stepping down in February, with Christopher Kelly stepping in on temporary basis.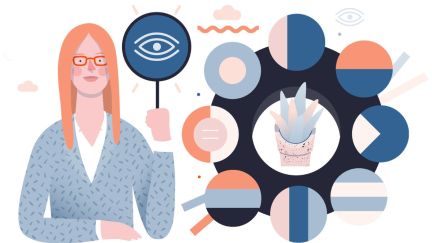 Compliance
Two participants in the Allianz 401(k) plan allege the asset manager maintained an all-proprietary fund lineup that included expensive, underperforming investments for the benefit of the defendants.
Compliance
Plans will find more room to correct their own mistakes under SECURE 2.0 and a DOL proposed rule change.
Compliance
SECURE 2.0 offers tax credits to create plans, as well as to join existing PEPs and MEPs.