Compliance
Democrats used Gary Gensler's confirmation hearing to speak to issues of racial and wealth inequality exacerbated by the pandemic—which has killed more than 500,000 Americans and caused a surge in unemployment—while Republicans focused squarely on the potential of government overreach.
Compliance
In his prepared remarks, Gary Gensler calls the U.S. securities markets the 'finest in the world,' while emphasizing the need for 'clear rules of the road and a cop on the beat to enforce them.'
Compliance
Related self-dealing claims made against other national financial services providers by participants in their own retirement plans have met varying degrees of success.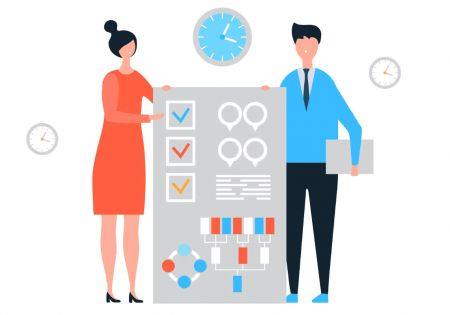 Compliance
As an example, if a plan sponsor has not yet started tracking part-time employees to see whether they accumulate 500 hours of service in 2021, they should begin doing so immediately.
Compliance
The court found that plaintiffs were never given clear instructions for how to exhaust their administrative remedies for claims of fiduciary breaches.
Compliance
The firm is accused of self-dealing in its retirement plan in violation of the Employee Retirement Income Security Act, to the detriment of plan participants.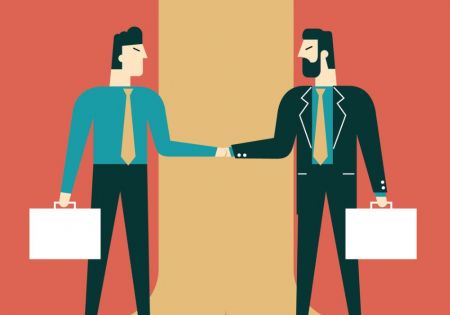 Compliance
The proposed settlement agreement also includes non-monetary terms.
Compliance
Much of the text of the complaint is dedicated to detailing the reduction in the average fees paid by large U.S. retirement plans for both investments and administrative services.
Compliance
Allegations in the underlying lawsuit match those included in an emerging class of cases filed against large employers across the United States.
Compliance
The judge ordered that the case proceed to trial on the merits in the absence of a voluntary resolution of the dispute among the parties.
Compliance
In the coming days, the agency will publish related guidance for retirement investors, employee benefit plans and investment advice providers.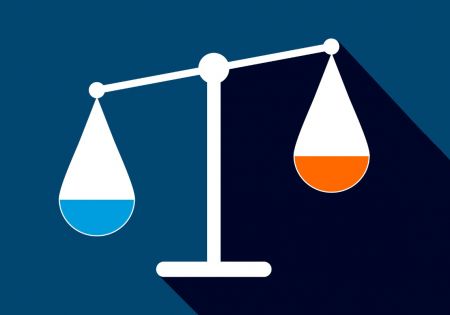 Compliance
The decision means the fiduciary breach lawsuit filed against the Land O'Lakes dairy company will keep churning through the courts—or potentially reach a pretrial settlement.
Compliance
The underlying lawsuit involves claims that plan fiduciaries failed to adequately protect a participant's account, allegedly resulting in the theft of funds.
Compliance
A court filing cites the change in administration as the reason for backing out of the suit.
Compliance
The labor secretary nominee spoke proudly of his labor roots and his ties to Boston, while responding to varied questions about the DOL's important mission.