Compliance
The plaintiffs in the case believe California should not be permitted to operate the CalSavers Retirement Savings Program on the grounds that its establishment violates federal ERISA pre-emption rules—claims rejected by both a district and an appellate court.
Compliance
Given a third shot, a judge found the parties finally got the settlement terms right.
Compliance
A court found a separation agreement signed by the plaintiff when his employment with the company terminated precludes the lawsuit.
Compliance
Industry professionals who work with lawmakers in Washington say they remain hopeful that retirement security issues will be addressed in the federal government's budget for fiscal year 2022.
Compliance
Arguments in the new case closely resemble previous lawsuits filed against other firms citing the ERISA fiduciary duties of prudence and of monitoring fiduciaries.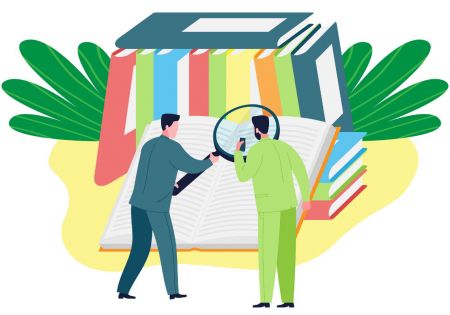 Compliance
A judge determined the firm didn't breach its ERISA fiduciary duties when it encouraged Lowe's to move more than a billion dollars in plan assets to one of Aon's own investment funds.