exclusives
They haven't gotten any solutions so far from lower courts, but a high court ruling could affect the number of lawsuits and types of pleadings going forward.
Compliance
They say the same policies that robbed people of the right to marry for so long continue to harm LGBTQ couples as they seek to access and protect their hard-earned pension benefits.
exclusives
Two expert attorneys who listened to this week's oral arguments in Hughes v. Northwestern University say they would "rather be in Northwestern University's shoes" than those of the plaintiffs, but the outcome of the potentially highly important case won't be known for some months.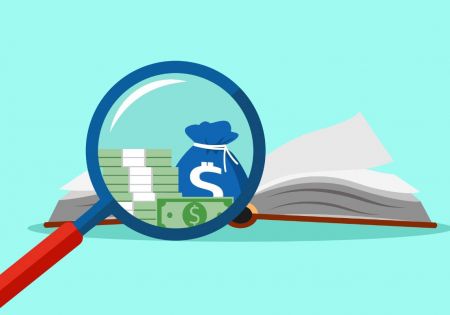 Compliance
The lawsuit claims Exelon used proprietary funds with excessive fees and allowed participants to pay excessive fees for recordkeeping and managed account services.
Compliance
The district court accepted a magistrate judge's recommendation and dismissed the case based on the plaintiffs' failure to state an actionable claim regarding the retirement plan fees they pay.