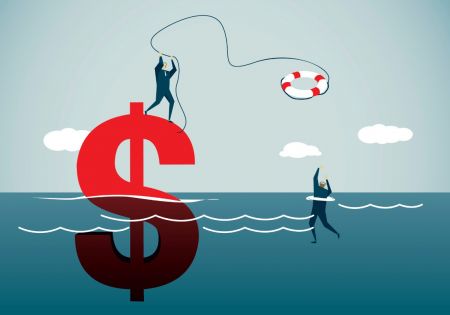 Compliance
The agencies have filled in the gaps for implementing provisions of the American Rescue Plan Act.
Compliance
The Land O'Lakes defendants' motion to dismiss the suit based on a lack of subject matter jurisdiction and failure to state a plausible claim succeeded only in part, setting the stage for either a full trial or mediation and settlement.
Compliance
The plaintiffs in the case say that when the plan switched to cheaper share class TDFs, participant accounts should have been 'repaired.'
Compliance
The plaintiffs wanted an appellate court to decide whether a plan amendment requiring the use of T. Rowe Price funds in the firm's retirement plan violated ERISA.
Compliance
After reviewing a decision in an ERISA lawsuit against Banner Health, the 10th Circuit also found no reason to order the sponsor to implement an RFP process.
Compliance
Plaintiffs in a lawsuit filed in Tennessee say their adviser never disclosed that he received a commission on the sale of certain life insurance products and allegedly made substantial misrepresentations about how client dollars were being used.
Compliance
The review could clarify what qualifies as a plausible claim for relief in DC plan excessive fee suits.
Compliance
The requirement to produce requested documents and the definition of relevant documents addressed in a DOL information letter applies to retirement plans, an attorney tells PLANADVISER.