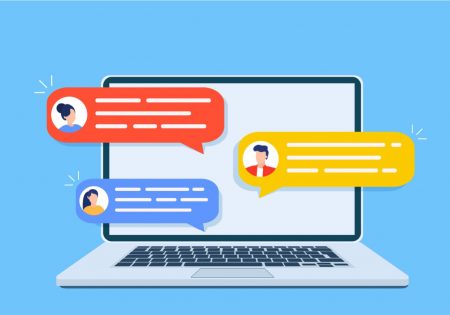 Compliance
Lawmakers will convene an executive session to mark up the RISE & SHINE Act on June 14, according to a spokesman from the Senate Committee on Health, Education, Labor and Pensions.Comment letters from...
Compliance
Given CSi's more than 50 years in practice and integrated third-party administration business, its acquisition by HUB International shows how even the most well-established retirement advisory shops see good reasons to consolidate.
Compliance
The plaintiffs are seeking to remedy alleged failures by an IBM pension plan to pay joint and survivor annuity benefits in amounts that are 'actuarially equivalent' to a single life annuity benefit.
exclusives
While the ultimate outcome may be settled by the Supreme Court, the 5th Circuit's ruling in Jarkesy v. SEC could have major ramifications for the regulator and its approach to punitive enforcement under the Dodd-Frank Act.
Compliance
The combined asset reserves of the Old-Age and Survivors Insurance and Disability Trust Funds are projected to become depleted in 2035, which is one year later than projected last year.
Compliance
The dismissal order grants the plaintiffs, who are represented by the law firm Capozzi Adler, two weeks to file an amended complaint regarding certain portions of the proposed class action suit.
Compliance
The complaint includes not just allegations of excessive fees, but also a charge that fiduciaries offered an underperforming stable value fund.
exclusives
A major new report published by ISS ESG suggests regulation remains a major driver of the growth of responsible investment around the world, although it is important that governments are not so prescriptive as to stifle innovation.
exclusives
Attorneys who track financial regulations say SEC Chair Gary Gensler has no qualms about pushing forward big, ambitious proposals, even if they are destined to be challenged in the courts.
Compliance
Wednesday was a busy day for the U.S. Securities and Exchange Commission, which voted to propose two separate regulations that will impact investment managers and registered investment advisers—and which sources say are likely to generate substantial public comment and debate.
Compliance
Leaders at the SEC say the role of the examinations program is critical for capital markets to function well and keep the public's trust.
Compliance
Case focused on misstatements and omissions regarding ESG offerings.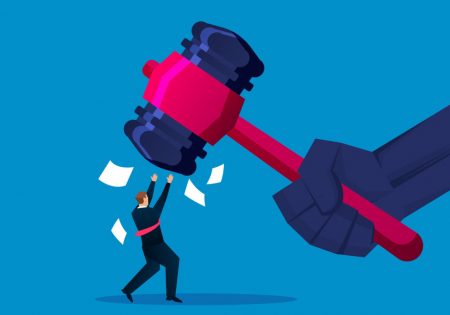 exclusives
One legal professional at a fiduciary insurance firm argues that the 'indiscriminate nature' of recent ERISA lawsuit filings could eventually culminate in a crisis for the retirement plan industry's current approach to risk management and fiduciary insurance.
Compliance
The long-awaited full Senate hearing is now on the docket for next week.
Compliance
The plaintiffs in the suit, who have already sued their plan sponsor, are now bringing a service provider into the litigation.
Compliance
A settlement has been struck in an ERISA lawsuit involving the New Jersey-based health care provider a little more than a year after a judge allowed the case to proceed past the defense's motion to dismiss.
Compliance
The SEC says the charges and settlement show even the most sophisticated institutional investors, like pension funds, can become victims of wrongdoing.
Compliance
The additional extension comes after they IRS solicited public comments on whether relief from the physical presence requirement should be made permanent.
Compliance
With South Carolina joining the party, nearly half of all states have now adopted enhanced consumer protections applying to the sale of annuities, as developed by the National Association of Insurance Commissioners.
Compliance
Though the court previously allowed class certification in the case, a new order firmly rejects the plaintiffs' arguments that they were entitled to certain foreign tax rebates generated by group variable annuity contracts they had signed.