Compliance
The brokerage and investment bank was expelled for misrepresenting its fee structure, churning accounts and failing to properly supervise and train its employees.
Compliance
Social Security reform bills keep coming this Congress, and this one would remove Social Security payments from the calculation of gross income.
Compliance
The EBSA head also discussed the need to educate market participants on the DOL's ESG rule and changes to COVID-19 protocols.
Compliance
A letter from the House Financial Services Committee calls for a freeze on the SEC's enforcement budget and the defunding of five total SEC proposals.
Compliance
Adviser advocacy and interest groups expressed disapproval for the SEC's proposal, citing discretionary trading concerns and limiting annuity use.
Compliance
A 2020 case over the performance of proprietary CITs ends with a settlement.
Compliance
The SEC complaint says Pinnacle knowingly mispresented the liquidity of some assets to satisfy liquidity requirements.
Compliance
The president and COO of Nationwide Financial argues the rule would be bad for retirement plan and annuity product investors.
Compliance
The governor sees Florida as a trendsetter in how states can prohibit and ban ESG in state funds. 
Compliance
A proposed rule whose comment period ends Monday would have advisers obtain written agreements that segregate client assets to protect them from bankruptcy.
Compliance
The Maryland senator was a leader in drafting and passing SECURE 2.0 legislation.
Compliance
The House Committee on Financial Services advanced a bill that would allow RIA clients to invest in unregulated offerings such as private placement stock shares.
Compliance
The 2020 retirement lawsuit alleged that the plan committee did not properly monitor recordkeeper and investing fees.
Compliance
The Small Entity Update Act requires the SEC to revisit the 'small entity' definition of advisory firms every five years.
Compliance
The bill that passed the House yesterday would threaten delays in Social Security payments, according to an industry lobby group.
Compliance
The report educates plan sponsors on distinctions between 3(16), 3(21) and 3(38) fiduciaries.
Compliance
No floor vote has been scheduled for the confirmation of the acting Secretary of Labor, who faces Republican opposition.
Compliance
403(b) plan advisers may have their patience rewarded with a potential bill to allow CITs is on the table.
Compliance
Mandatory auctions and Reg BE are considerably less popular.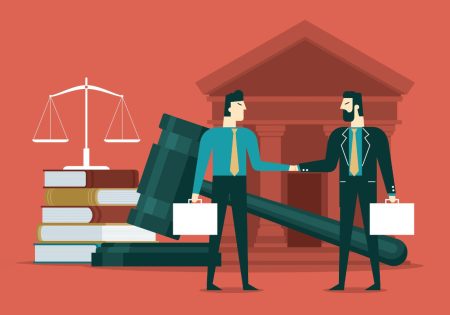 Compliance
The latest guidance adds teeth to initial Regulation Best Interest, passed in 2019.