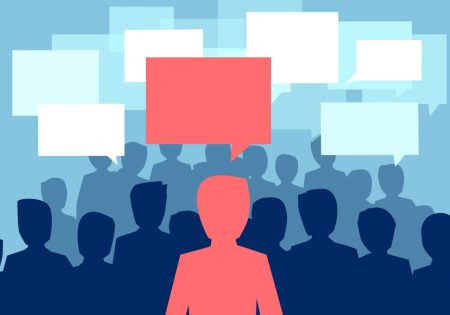 Compliance
The Department of Labor has extended the public comment period for a program that would allow fiduciaries to self-correct for retirement plan contributions that are not invested, rather than going to the DOL first.
Compliance
The IRS has begun sending pre-audit letters to plan sponsors whose retirement plans have been selected for upcoming audits, giving them 90 days to identify, correct and disclose any compliance issues. 
Compliance
In announcing a new digital process for self-disclosures and corrections of plan errors, the IRS also says it is currently developing guidance on "other issues relating to the Employee Plans Compliance Resolution System."
Compliance
The total amount of net plan assets determines the applicable user fee now, not the number of participants.