Deals & People
T. Rowe adds new role to lead growing separately managed accounts business; Megan Schneider named CEO of Retirement & Benefit Partners; OneDigital appoints Southeast leader as it anticipates further growth in the region; and more.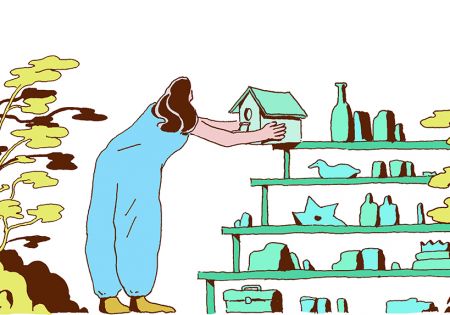 Products
Fidelity Investments expands lineup of SMAs; Unision Risk Advisors launches PEP; Retiree, Inc. creates first decumulation model portfolio; and more.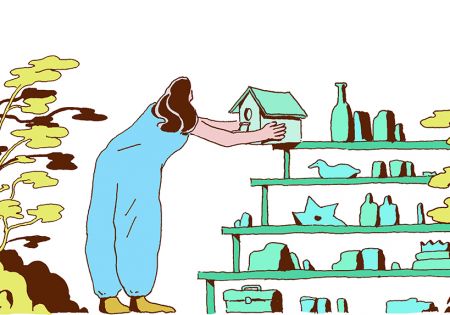 Products
CTIM adopts Bloomberg PORT Enterprise, AIM solutions; SS&C Technologies introduces insurance marketplace; Franklin Templeton announces new all-inclusive fee structure; and more.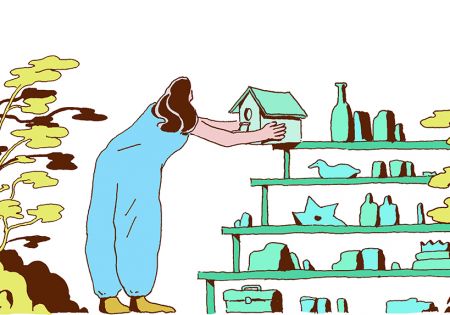 Products
Broadridge Financial acquires portfolio management solutions provider; Putnam offers new SMAs and model portfolios; Pacific Global adds ETFs to complement flagship fund; and more.
Investing
Vanguard research questions whether the risk-matching precision of SMAs is worth the cost and complexity.
viewpoint
Highlights of BrightScope's proprietary research