Deals & People
Jonathan Curley, a former RIA, will perform due diligence on firms Pensionmark is looking to acquire.
Practice Management / Cybersecurity
Foil potential breaches with strong data security practices.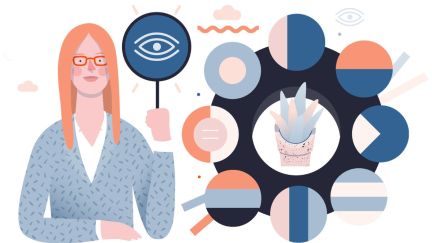 Compliance
The regulator raked in close to $4.2 billion in civil penalties, nearly three times the $1.46 billion collected the previous fiscal year.
Compliance
The SEC says the new rule proposals are responding to the growing trend in use of third-party vendors by financial advisers. An adviser association calls them 'overly burdensome.'
Compliance
The rules adopted by the SEC update requirements for mutual fund and ETF shareholder reports and promote transparent fee and expense presentations in investment company advertisements.
Compliance
The SEC's new marketing rule is set to take effect on November 4, and the agency's Division of Examinations says it will be looking at whether policies and procedures "are reasonably designed to prevent violations."
Compliance
The enforcement of Regulation Best Interest is currently one of the major projects at the Securities and Exchange Commission.
Compliance News
The SEC favors proxy voting advice rule amendments; the PBGC issues final rule implementing the Special Financial Assistance program; appeals court rules in favor of defendants in CommonSpririt Health ERISA lawsuit; and more.
Compliance
Regulators cite the increased complexity of the private fund industry and rapid growth for need to amend confidential filing rules.
Compliance
Case focused on misstatements and omissions regarding ESG offerings.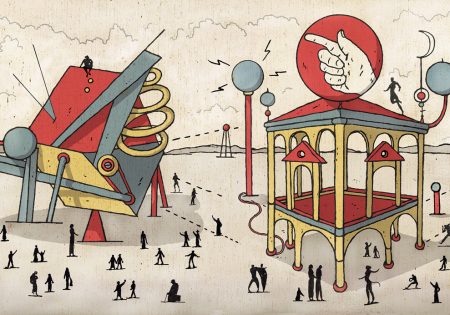 Compliance News
The DOL denies general support for private equity; the Supreme Court sends 'Northwestern' back to the appeals court; the PBGC funds a second failing pension; and more.