Tag:
Securities and Exchange Commission
Compliance
Reg BI, a new fiduciary rule proposal from the DOL and state-enacted fiduciary rules—what advisers should keep in mind.
Compliance
The firm was also charged with mutual fund share class violations.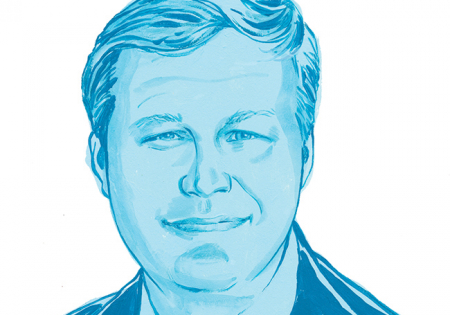 Compliance Consult
Five takeaways from an OCIE Risk Alert.
Compliance
The rule blurs the line between advice and sales, potentially hurting both advisers and investors, he says.
Compliance
The self-regulatory organization says it will help members implement the SEC's sweeping new conflict of interest disclosure rules.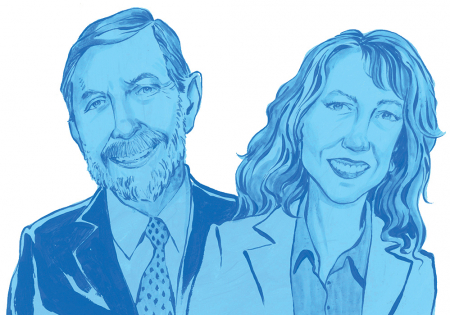 ERISA vista
Advisers must act in investors' best interest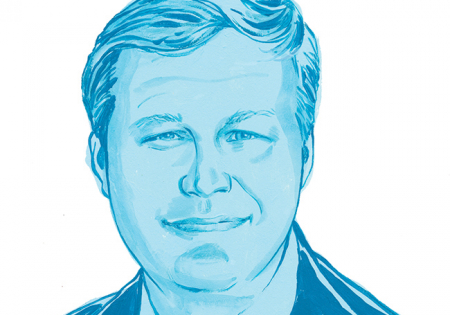 Compliance Consult
How the SEC's best interest rule could affect plans, IRAs