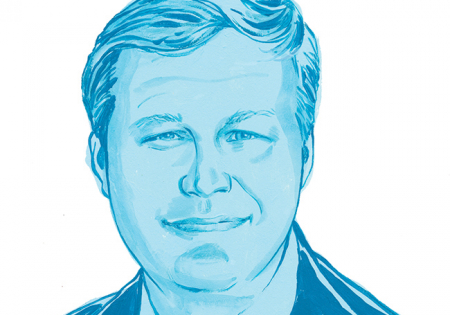 Compliance Consult
Brokerage accounts open up possibilities for service—but also for PTs.
Compliance
The ERISA Advisory Council was told brokerage windows serve a special purpose and onerous regulations could discourage their use.
Investing
A report based on data from participants in the Schwab Personal Choice Retirement Account says 18.7% of SDBA accounts were managed by an independent investment adviser.
Products
A new brokerage window option allows advisers with relationships with 401(k) participants have access to participant accounts.