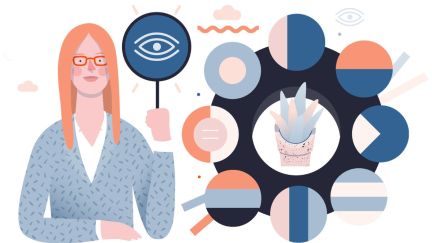 Compliance
The guidance clarifies that people who did not take RMDs in 2021 and 2022 will not be responsible for the excise tax.
Trends
Retirement plan advisers should revisit retirement planning for clients who count on the 'stretch' IRA provision for bequeathing their individual retirement account or 401(k).
Compliance
Proposed required minimum distribution changes would require a participant to take calculated amounts from each 403(b) contract he has.
Client Service
Just as retirement savers use investment diversification for accumulating assets, they need tax diversification for retirement income planning.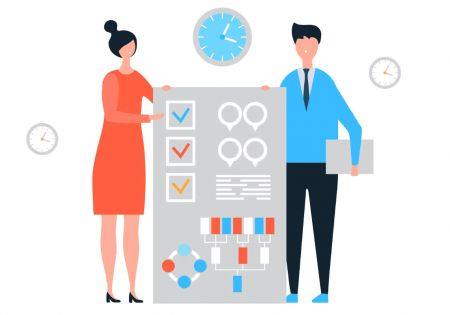 Compliance
As an example, if a plan sponsor has not yet started tracking part-time employees to see whether they accumulate 500 hours of service in 2021, they should begin doing so immediately.