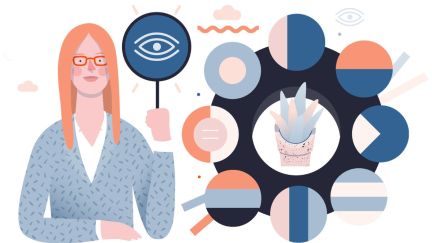 Compliance
A prominent New Jersey couple faces allegations that they invested plan assets in companies in which they had significant financial interest and in ways that would personally benefit them.  
Compliance
Among other things, the plaintiff alleged fiduciaries of the plan were imprudent in their consideration of participants' varying interests and needs in the plan's allocation structure and investment choices.
Data & Research
More plan sponsors are making Roth contributions available, automatic enrollment default deferral percentages are increasing, and company match formulas are becoming more generous.
Data & Research
More plans are auto enrolling at a greater than 3% default deferral rate, and 13% of plans are increasing deferrals at more than 1% annually, a PSCA survey found.