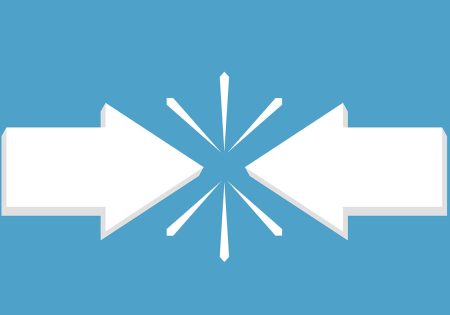 Compliance
The infrastructure fund allegedly did not disclose conflicts of interest and took actions without regard for their impact on investors.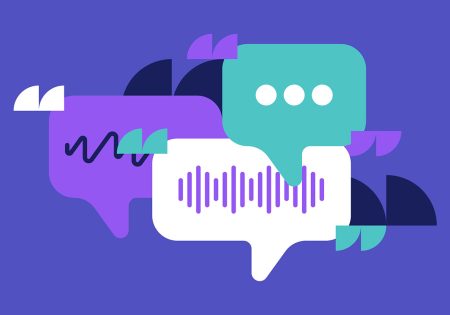 Investing
The regulator also announced a new proposal to increase transparency and disclosures for private fund managers such as private equity and hedge funds.
Compliance
Two bills seeking to widen the pool of investors who can invest in private equity passed the House last week by voice vote.
Compliance
The Small Business Investor Capital Access Act, introduced this week, would increase the registration exemption from $150 million by tying it to inflation.
Investing
The ESG Integrated Disclosure Project is intended to provide a standard format for ESG-related disclosures and to offer companies a baseline from which to develop their ESG reporting capacity.