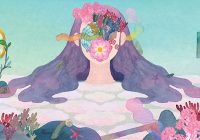 Trendspotting
If a sponsor does not respond, it could risk a civil and/or DOL lawsuit.
Data & Research
Employer contributions and loans are also prevalent, a Brightscope/ICI report says.
viewpoint
Carry On 53% of Americans expect to retire after age 65 or not at all, and 56% plan to continue working at least part-time in retirement. Source: Transamerica Center...