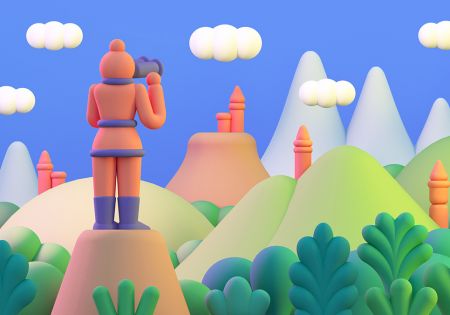 Compliance News
AGI U.S. settles in fraulent scheme suit, then exits the country; the IRS re-extends relief from the physical presence requirement; the SEC plans to adjust its ESG and 'Names Rule' regulations; and more.
Compliance News
DOL issues missing participant guidance; a plan trustee is sued for an unauthorized distribution; Washington extends certain CARES Act provisions; and more.
Compliance
The physical presence requirement for spousal consents and participant elections under qualified retirement plans will be lifted through June 30.