Compliance News
The DOL seeks comments about protecting plan assets from climate-related risk; a proposed SEC rule would intensify registered investment adviser firms' cybersecurity efforts; the DOL advises caution for plan sponsors considering a cryptocurrency option; and more.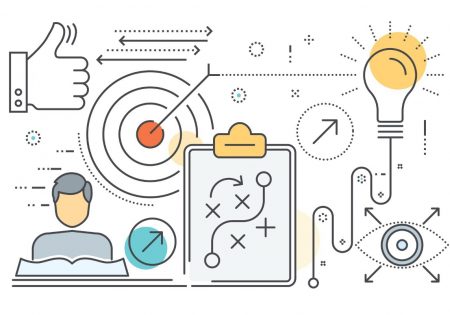 When transferring pension risk via a full or partial buy-in or buy-out, plan sponsors have a fiduciary obligation to ensure the transaction is implemented in compliance with the Employee Retirement Income Security Act.
Compliance
Legislation passed last year allows multiemployer plans in danger of becoming insolvent to apply for funds to cover participant benefit payments.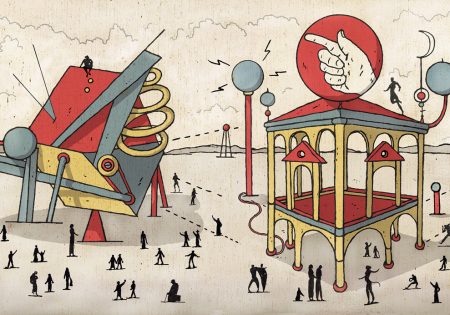 Compliance News
The DOL denies general support for private equity; the Supreme Court sends 'Northwestern' back to the appeals court; the PBGC funds a second failing pension; and more.