Compliance
The variable premiums paid to PBGC would be un-indexed from inflation.
Compliance
The Akron, Ohio-based multiemployer plan had been providing benefits to nearly 400 participants at below half the level it was supposed to for over a year.
Compliance
Like most organs of the federal government, the Labor Department maintains an explicit policy for government shutdowns as a consequence of their frequency.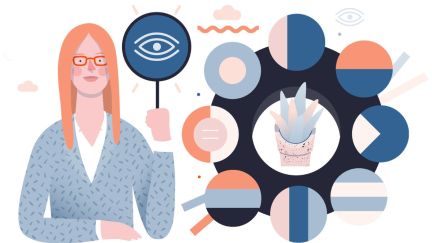 Compliance
With its latest relief payment, the Pension Benefit Guaranty Corporation has now distributed more than $7.5 billion to stressed union pension plans that cover over 152,000 workers, retirees and beneficiaries.
Compliance
If a plan that received special financial assistance merges with an ongoing plan, the ongoing plan is not considered to be in critical status.
Sources agree that the final updates made to the Special Financial Assistance program for severely stressed union pensions are helpful, but some are concerned about the expanded ability to invest relief funds in potentially volatile equities.
Compliance
To date, the Pension Benefit Guaranty Corporation's multiemployer pension support program has operated on an interim rule and has protected nearly 130,000 individuals' pension benefits across some 560 businesses.
Compliance News
The DOL seeks comments about protecting plan assets from climate-related risk; a proposed SEC rule would intensify registered investment adviser firms' cybersecurity efforts; the DOL advises caution for plan sponsors considering a cryptocurrency option; and more.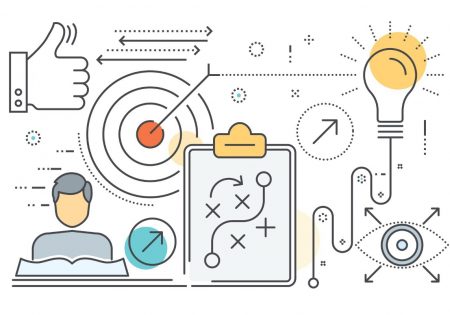 When transferring pension risk via a full or partial buy-in or buy-out, plan sponsors have a fiduciary obligation to ensure the transaction is implemented in compliance with the Employee Retirement Income Security Act.
Compliance
Legislation passed last year allows multiemployer plans in danger of becoming insolvent to apply for funds to cover participant benefit payments.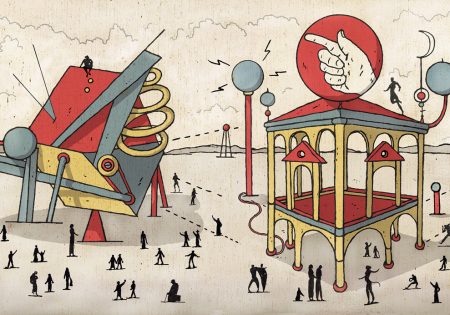 Compliance News
The DOL denies general support for private equity; the Supreme Court sends 'Northwestern' back to the appeals court; the PBGC funds a second failing pension; and more.