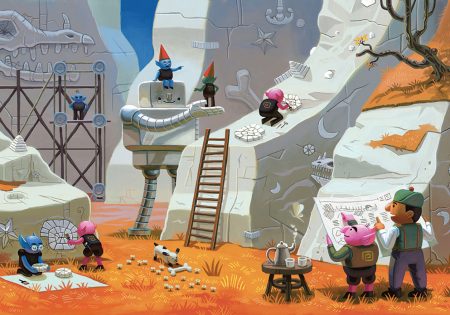 Compliance News
The SEC returns to cybersecurity enforcement pledge; Form 5500 revisions; revenue-sharing disclosure failures result in SEC action; and more.
Compliance
The web page addresses how applications submitted before a final rule is published will be affected by any changes PBGC makes.
Compliance
In addition to asking for input on the SECURE Act's requirements and the current Form 5500, the DOL has published a notice of proposed changes to its implementation of regulations under Title I of ERISA.
Compliance News
Financial assistance for multiemployer plans; faith-based entities may now benefit from the public student loan forgiveness program; FINRA project examines how regulators can support diversity; and more.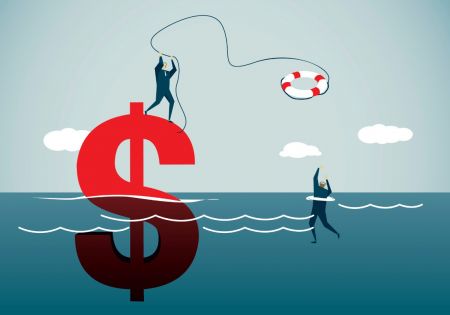 Compliance
The agencies have filled in the gaps for implementing provisions of the American Rescue Plan Act.
Signed into law in early March, the American Rescue Plan Act (ARPA) included $1.9 trillion in collective economic relief, much of it targeted to address the coronavirus pandemic.Along with...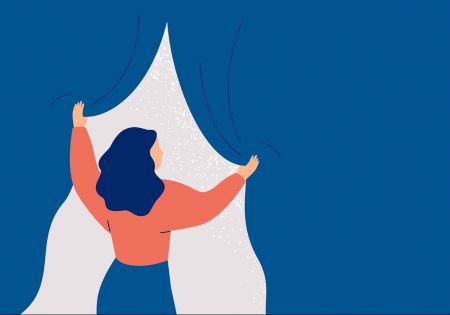 A bipartisan compromise solution to end the multiemployer pension crisis is urgently required, sources agree, and one could finally be forthcoming in the U.S. Congress.