Data & Research
Research from the SOA suggests that retirees are doing better than they expected they would while working, despite the ongoing pandemic and a volatile economic recovery.
growing your practice | succession
The pandemic has brought adviser succession planning to the fore.
Data & Research
A majority of these parents said they otherwise would have used the money for personal finances.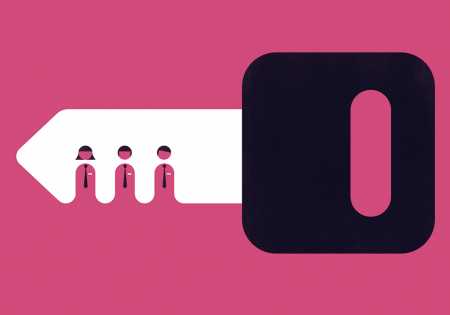 PLAN DESIGN | Selling
Many modern advisers have moved into health, wealth and other benefits.
Practice Management
At the same time, more demand for financial advice has many retirement plan advisers looking to stay in the business