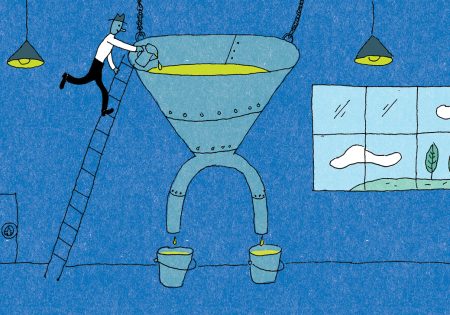 Expert says the marketplace has approximately 36 million HSAs, housing more than $100 billion in assets.
Generative AI is already impacting financial wellness tools, but in coming years, it's likely to have a greater role in retirement saving and wealth management, according to industry experts.
Joanne Roskey, a former DOL solicitor and current ERISA attorney, discusses how to prepare for the likely wave of litigation coming for health care plan fiduciaries and service providers—similar to what happened in the retirement plan space.