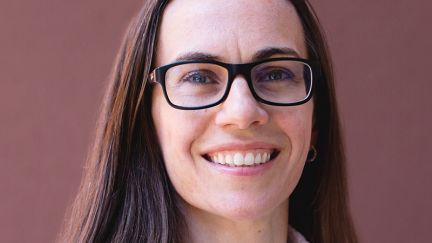 Publisher's Note
In May , we hosted our second annual PLANADVISER Industry Leader Awards; it was an evening honoring people across the industry who really make a difference in improving savings...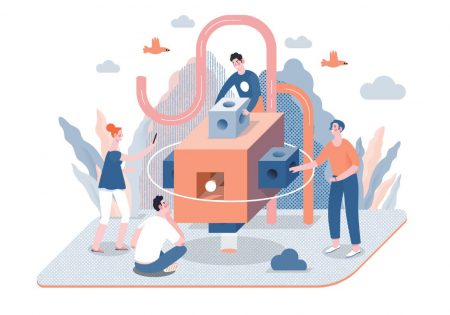 Data & Research
An Edward Jones study finds that most in the advisory community believe seeking out a mentor is the most important focus for diverse associates early in their career.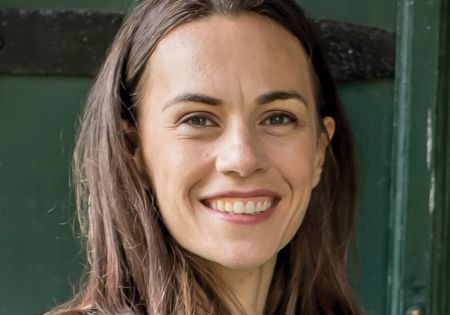 Publisher's Note
PLANADVISER's revamped awards go beyond funds, fees and fiduciary.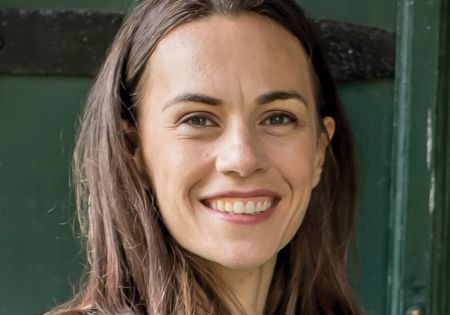 Publisher's Note
Our awards will now recognize advisers' contributions and service, within or outside the industry.