Investing
Advisers are most swayed by trust, performance and ease of business when evaluating a manager, according to ISS Market Intelligence.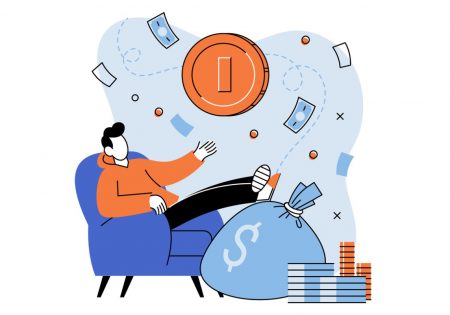 Investing
Passive mutual funds' popularity is growing among investors, but defined contribution retirement plans will help actively managed funds maintain their dominance over the next five years, according to ISS Market Intelligence.
Practice Management
The consolidation of DC plan providers may not be as much of a threat to asset managers as some have thought, with recordkeeper integration needs and legal risk meaning less focus on proprietary investment options, according to new research from ISS Market Intelligence.
Compliance
The agency will address criticism that the changes make advisers' roles in proxy voting more cumbersome.