Compliance
By alerting plan sponsors to the issues they see most often, advisers can help their clients navigate IRS testing rules.
Compliance
RMDs in large DB plans and participant loans are among the items the agency says it will target in compliance initiatives.
Compliance
The prescheduled phase-out of the coronavirus disaster declaration had created a 'compliance conundrum,' which the DOL has now addressed by issuing additional guidance.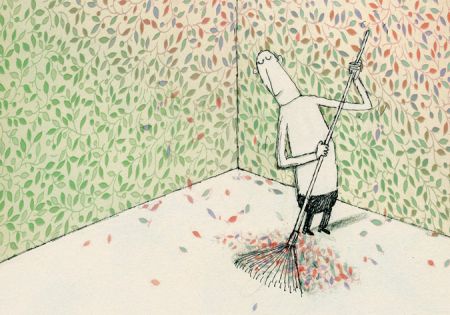 Compliance News
The DOL presents its final ESG rule, IRS simplifies certain 403(b) plan terminations, and more.