Tag:
IRS
Compliance
Deadlines have also been extended to amend plans for certain provisions of the Miners Act and the CARES Act.
Compliance
The actuarial update is important for plan sponsor clients to note, but the effect to regular business is likely limited, as the individuals most affected are likely no longer employed by the plan sponsor.
Compliance
If a plan that received special financial assistance merges with an ongoing plan, the ongoing plan is not considered to be in critical status.
Compliance
The IRS has begun sending pre-audit letters to plan sponsors whose retirement plans have been selected for upcoming audits, giving them 90 days to identify, correct and disclose any compliance issues. 
Compliance
The additional extension comes after they IRS solicited public comments on whether relief from the physical presence requirement should be made permanent.
Compliance
An individual with self-only coverage under a high-deductible health plan can direct a new limit of $3,850 into their health savings account—$200 more than the 2022 cap.
Advisers should revisit planning for those who were counting on the 'stretch' IRA.
Compliance
The agency issued a listing of required modifications for pre-approved plans.
Compliance
Proposed required minimum distribution changes would require a participant to take calculated amounts from each 403(b) contract he has.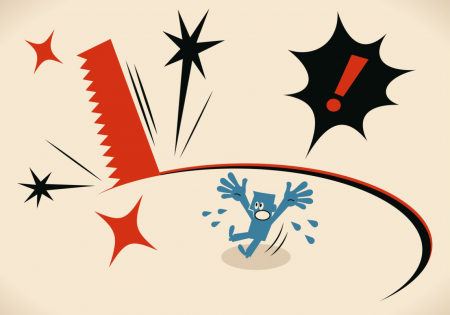 Compliance
New regulations would apply to multiple employer plans that are either maintained by employers that have a 'common interest' or have a 'pooled plan provider.'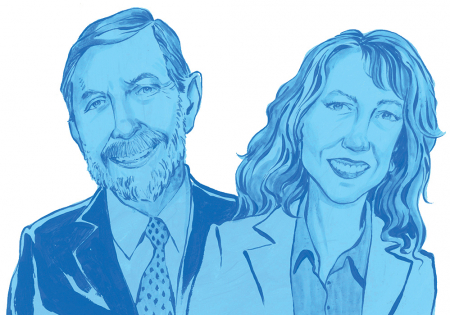 ERISA vista
The more objective the presentation, the less likely it will seem like advice.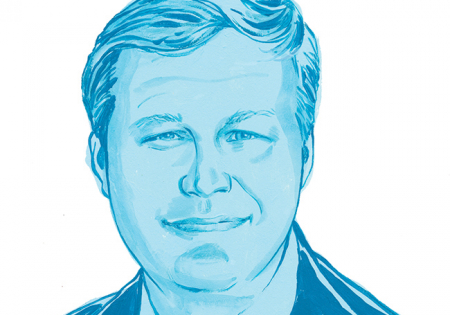 Compliance Consult
Professionals must meet this bar, to apply PTE 2020-02.
Compliance
A recent court case demonstrates why owners of self-directed IRAs should be careful about their investment strategies and asset classes—and where they store any physical assets owned via their IRAs.
Compliance
The 2022 Cumulative List will assist providers of Section 403(b) pre-approved plans applying to the IRS for opinion letters.