Compliance
The IRS addresses how to apply the annual additions limitation in an updated Issue Snapshot.
Compliance
In addition to asking for input on the SECURE Act's requirements and the current Form 5500, the DOL has published a notice of proposed changes to its implementation of regulations under Title I of ERISA.
Compliance
The agency also issued a Revenue Procedure which extends the deadline for making interim amendments for IRC Section 401(a) plans.
Compliance News
Financial assistance for multiemployer plans; faith-based entities may now benefit from the public student loan forgiveness program; FINRA project examines how regulators can support diversity; and more.
Compliance
The IRS has addressed Form 5500 filing for plan sponsors that take advantage of the extended deadline for plan adoption provided by the SECURE Act.
Compliance
The agency has added two correction methods for overpayments by DB plans and expand the ability to correct an operational failure by plan amendment, among other things.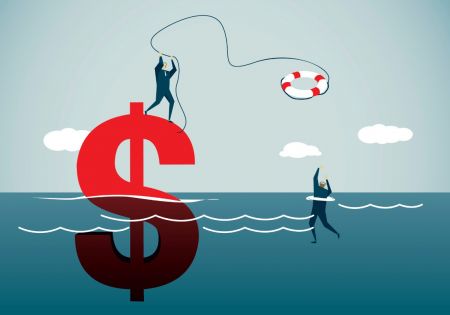 Compliance
The agencies have filled in the gaps for implementing provisions of the American Rescue Plan Act.
Compliance
The agency has again extended relief previously provided from the physical presence requirement for participant elections required to be witnessed by a plan representative or a notary public.
Compliance
No matter if an adviser is a flat-fee registered investment adviser or a commission-based broker/dealer, the DOL says the collection of compensation related to rollover guidance is almost always going to be a prohibited transaction, triggering the need for an exemption.
Justine Kim worked as a DOL investigator from 2006 to 2018. In this guest article, she offers tips for advisers about the ongoing Terminated Vested Participant Project, which has resulted in many millions of dollars in fines and penalties for plan sponsors.
Compliance
An updated page on the IRS website serves as a reminder of requirements in effect and those that will be in effect soon.
Compliance
The guidance answers questions about who is an "active participant" and says the relief applies to each plan year which falls inside the relief period.
Compliance
By alerting plan sponsors to the issues they see most often, advisers can help their clients navigate IRS testing rules.
Compliance
RMDs in large DB plans and participant loans are among the items the agency says it will target in compliance initiatives.
Compliance
The prescheduled phase-out of the coronavirus disaster declaration had created a 'compliance conundrum,' which the DOL has now addressed by issuing additional guidance.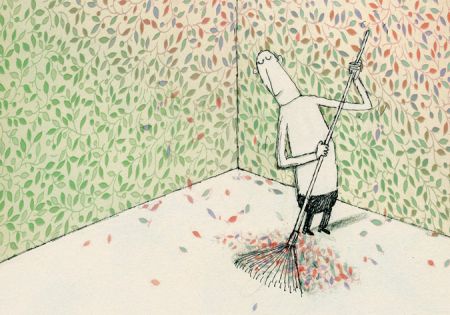 Compliance News
The DOL presents its final ESG rule, IRS simplifies certain 403(b) plan terminations, and more.