Tag:
investment strategies
Investing
Identifying companies with positive ratings is not enough, experts agree, as companies' financial positions must also be considered.
Investing
After the challenges of 2020's volatile market, financial advisers should learn how to approach any future obstacles with their clients.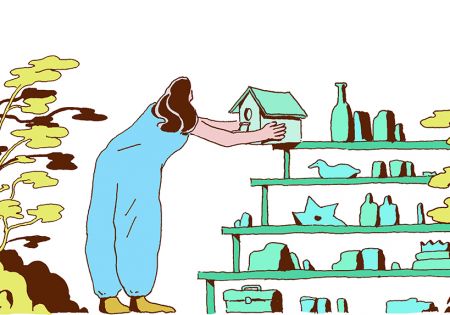 Products
Nationwide launches U.S. equity fund; Fidelity Investments lowers minimum for premium class of index funds; and Versor Investments builds new investor research center.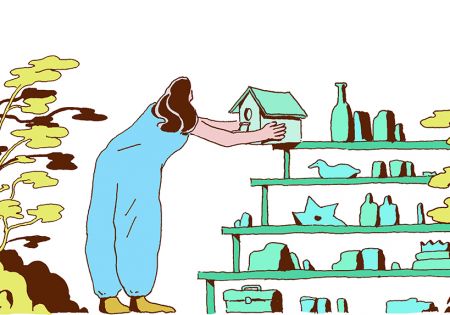 Products
CTIM adopts Bloomberg PORT Enterprise, AIM solutions; SS&C Technologies introduces insurance marketplace; Franklin Templeton announces new all-inclusive fee structure; and more.
Investing
Besides providing investment advice, 88% of advisers think they need to guide clients through emotional decisions.