Regulatory & compliance | analysis
According to our survey analysis, sponsors may really need your help.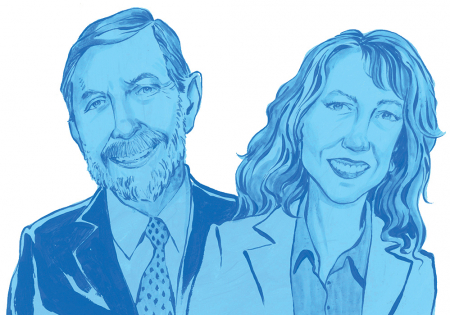 ERISA vista
Once adopted, the document must be followed.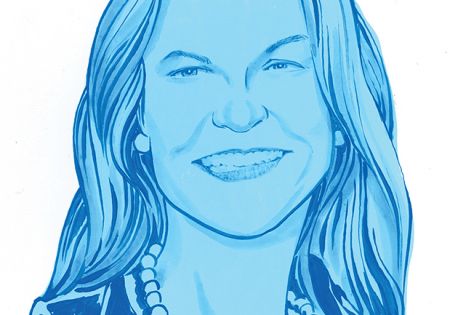 Fiduciary Fitness
But there's no good reason for a plan not to have one.
Investing
These are just a couple of the tips Conrad Siegel offers for retirement plan investment lineups.
Data & Research
Even among 403(b) plans not governed by ERISA, PLANSPONSOR DC Survey results show that in 2016, 54.3% of plan sponsors reported they have an investment committee for their plans; this jumped to 67.3% in 2017 and 67% in 2018.
Practice Management
Plan sponsors are responsible for recruiting those who will be dedicated to continuous learning on ERISA, fiduciary duties, and more.