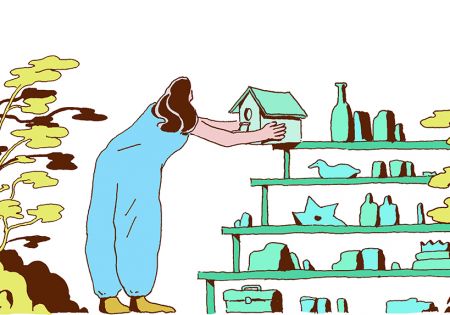 Products
Nationwide launches U.S. equity fund; Fidelity Investments lowers minimum for premium class of index funds; and Versor Investments builds new investor research center.
Investing
Additions to the Russell 3000 this year include Zoom Video Communications, Pinterest and Mimecast, highlighting the importance of communications technology in the midst of the coronavirus pandemic.
Investing
A BrightScope/ICI study also found collective investment trusts (CITs) accounted for a larger share of assets in larger plans than smaller plans.