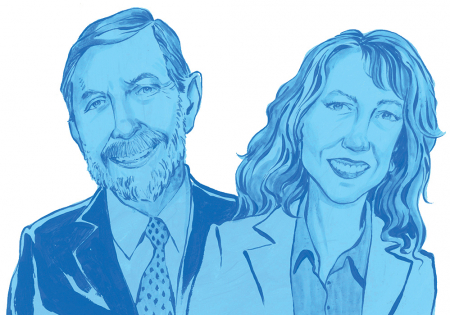 ERISA vista
The more objective the presentation, the less likely it will seem like advice.
Compliance
No matter if an adviser is a flat-fee registered investment adviser or a commission-based broker/dealer, the DOL says the collection of compensation related to rollover guidance is almost always going to be a prohibited transaction, triggering the need for an exemption.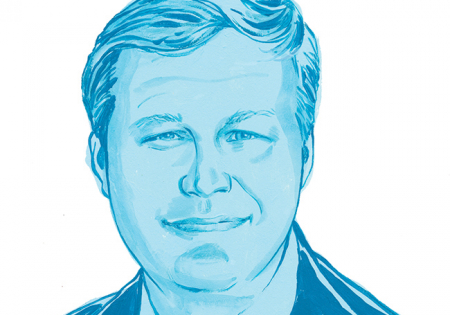 Compliance Consult
Many recommendations may now be investment advice.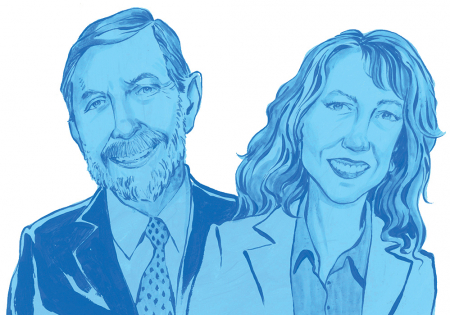 ERISA vista
The DOL revisits the potential for adviser/client ongoing relationships.
Compliance Consult
Advisers are still fiduciaries under the 5-part test