Client Service
According to NFP, the vast majority of employers feel competing for talent is 'more expensive than ever,' and businesses are turning to creative offers to keep executives satisfied without breaking the bank. 
Less than half of recordkeepers currently offer "top hat service" for highly compensated employees.
When it comes to setting up a successful long-term relationship with top advisers, firms still generally rely on sticks instead of carrots.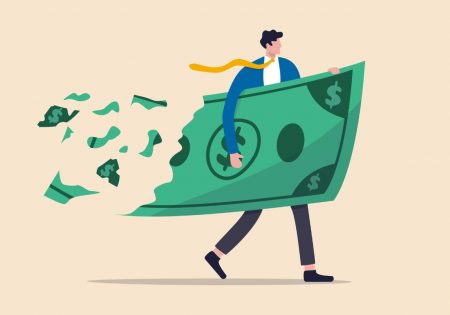 Compliance
The new rule requires securities firms to recover incentive pay if it was premised on an accounting error.
Compliance
The lawsuit claimed the excessive compensation received by PIMCO officers through the PIMCO Total Return Fund was so disproportionately large that investment returns suffered.