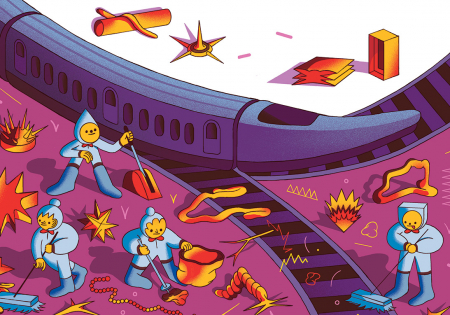 Servicing Strategies
403(b) sponsors may stave off lawsuits by cleaning up plan governance.
Compliance
The one in Detroit will take place on June 5 and in Wilmington, Delaware, June 25
Compliance
In addition, the DOL has announced a "Getting It Right – Know Your Fiduciary Responsibilities" webcast series will be held March 12 through March 14.
Compliance
The DOL has issued an advisory opinion letter in response to a request by Retirement Clearinghouse (RCH), for the Department's opinion on the status of certain parties as "fiduciaries" as a result of actions undertaken as part of RCH's Auto-Portability Program.