Compliance Consult
PTE 2020-02 cannot resolve all conflicts of interest.
Compliance
The agency says the webcasts will help employers and service providers understand provisions of ERISA and how to avoid common problems in plan management.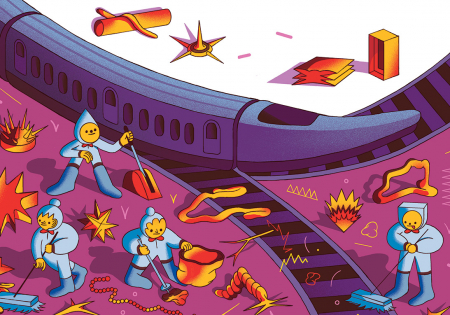 Servicing Strategies
403(b) sponsors may stave off lawsuits by cleaning up plan governance.
Compliance
The one in Detroit will take place on June 5 and in Wilmington, Delaware, June 25
Compliance
In addition, the DOL has announced a "Getting It Right – Know Your Fiduciary Responsibilities" webcast series will be held March 12 through March 14.
Compliance
The DOL has issued an advisory opinion letter in response to a request by Retirement Clearinghouse (RCH), for the Department's opinion on the status of certain parties as "fiduciaries" as a result of actions undertaken as part of RCH's Auto-Portability Program.